Print-on-demand accessories are a great addition to your product catalog. It is not just a product to cross-sell but also widens your customer base. You can attract customers who love your designs but on different products. 
Print-on-demand accessories also allow you to use your designs on multiple products. So, which products are the greatest to sell through print-on-demand? If you're just starting, here are ten fantastic print-on-demand accessories to sell.
Top 10 print-on-demand accessories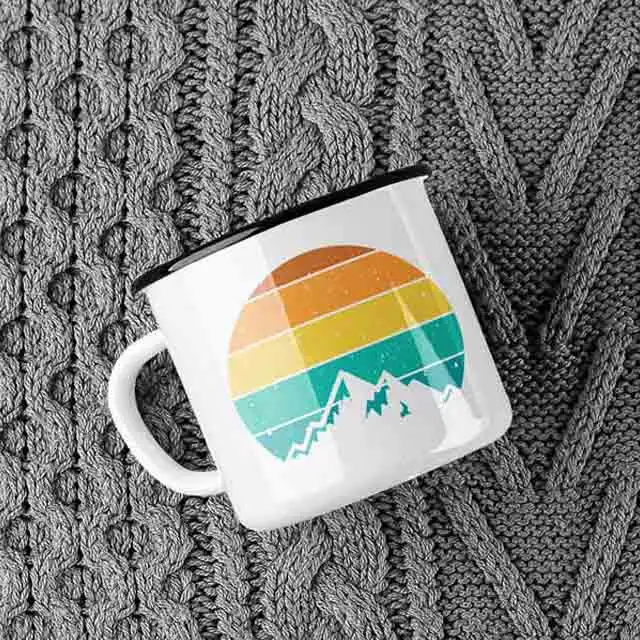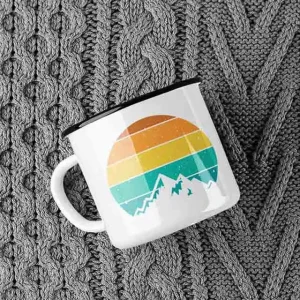 Printed mugs have been present since what appears to be the beginning of time.
Make your mugs. A bright cup with an interior may be a hot seller. Enamel mugs are also very popular. They resemble a tin cup often used for camping and lend themselves well to amusing graphics and phrases.
From "World's Greatest Dad" to "Happy Holidays," personalized mugs with eye-catching designs are popular. A print-on-demand coffee mug can be customized with various print design options. With this in mind, stock these beauties when browsing product purchases.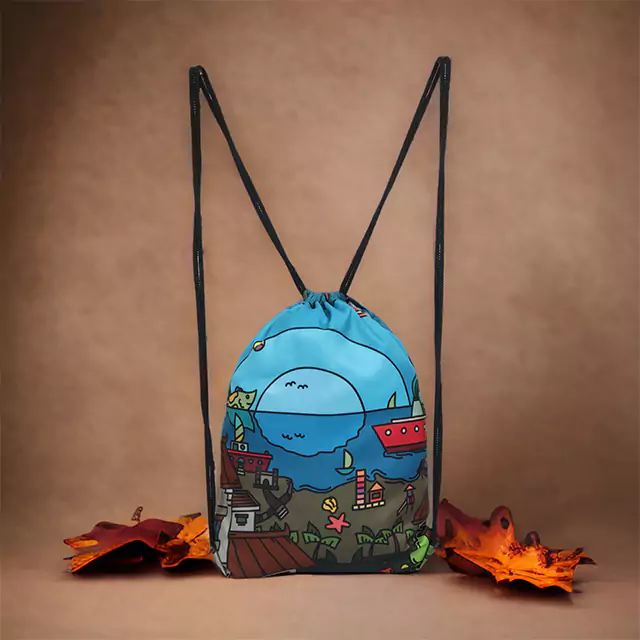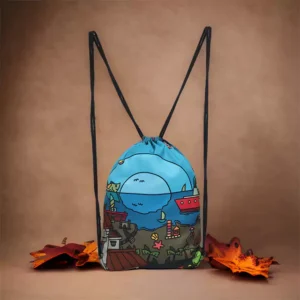 Drawstring bags are popular swag gifts and products given away by businesses during corporate gatherings, golf trips, and tradeshows and are a style element on your travel looks. 
Like tote bags, drawstring bags have a slightly distinct appeal and usage. They are also an eco-friendly reusable bag alternative to promote in your store. If you sell tote bags, you might offer the same patterns on a drawstring bag and let the customer choose. 
Nonprofit groups that require some giveaway products for forthcoming events also like drawstring bags.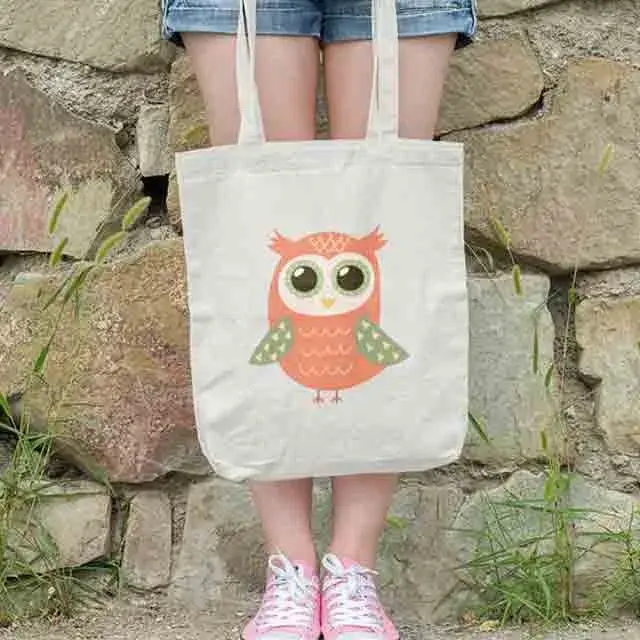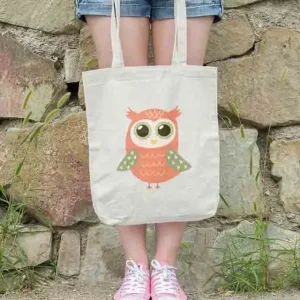 Tote bags are an excellent print-on-demand item to add to your store because they are simple to design. Because the designs are produced on a flat, rectangular surface, they are simple to scale, adapt, and repurpose from other print-on-demand items. You may also upsell or cross-sell the matching tote bag.
Launch your print-on-demand tote bags as a freebie or at a reduced price with a qualifying minimum order. This assists existing consumers in spreading the word about your company to potential new customers who witness the totes in action.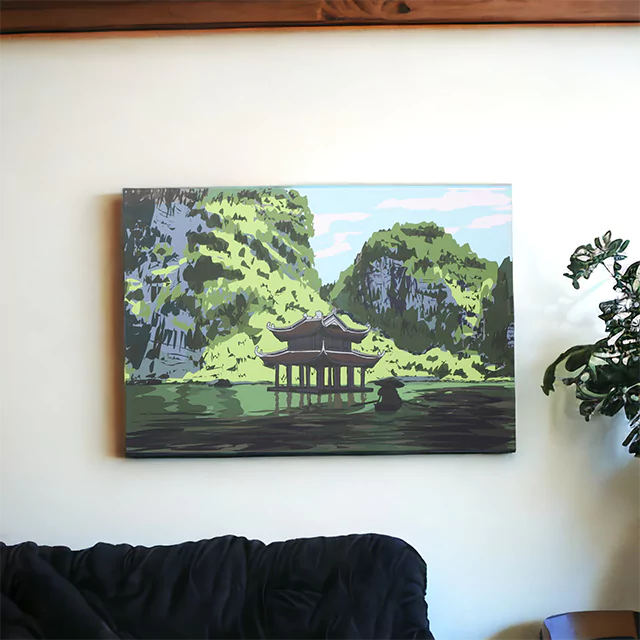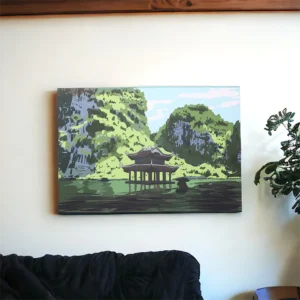 Canvas prints are popular these days and have shown to be successful. Buyers purchase these prints to place on their walls to achieve the posh look of fine art at a low cost.
If your canvas poster has the proper motif, expect your stock to run out immediately.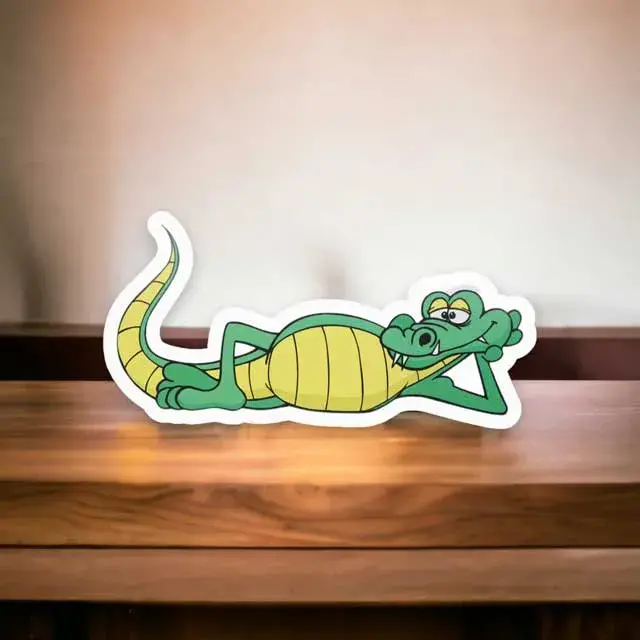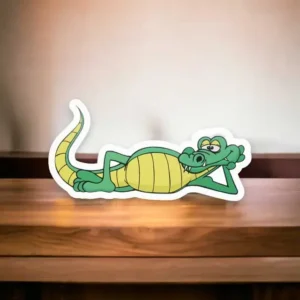 Stickers and wall decals will always be in demand and sell well. This also includes wall decals and imaginative designs that can be quickly applied to the walls and removed.
These products are extremely popular, ranging from stickers for businesses to stickers with band names.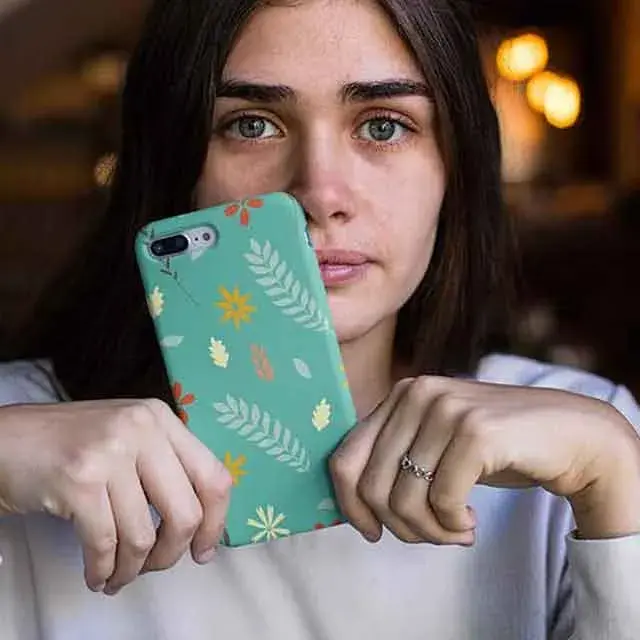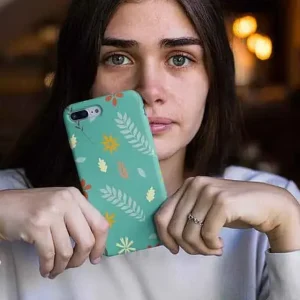 With customised phone cases from a POD company, starting a phone case business is simple. They are low-cost to make, may be designed any way you like, and have excellent margins compared to jewelry or clothing. 
Because everyone nowadays owns a smartphone, phone cases are among the best presents and accessories to purchase. Phone cases are not just for protection but also a fashion statement. 
Sometimes, customers have specific ideas for what they want printed, and other times, you might make suggestions based on your most popular designs. 
People usually require phone cases, whether purchasing a new phone or simply upgrading. Year after year, demand for phone cases stays consistent, with occasional increases.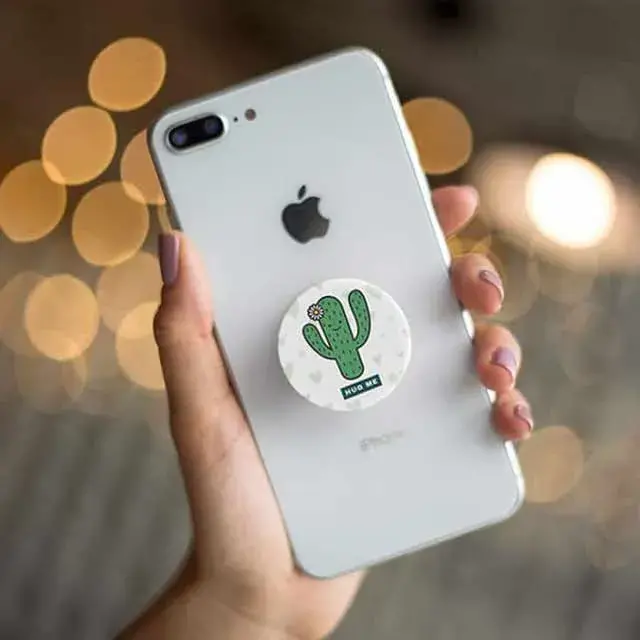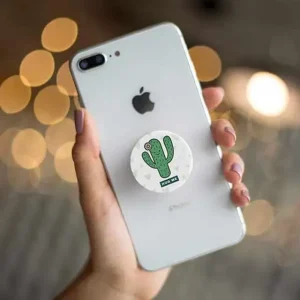 These essential phone tools were simple when they appeared on the market.
These things can now be printed on demand!
Popgrips may be customized with designs and emotions, allowing phone owners to have a useful tool attached to their smartphone and make it fashionable.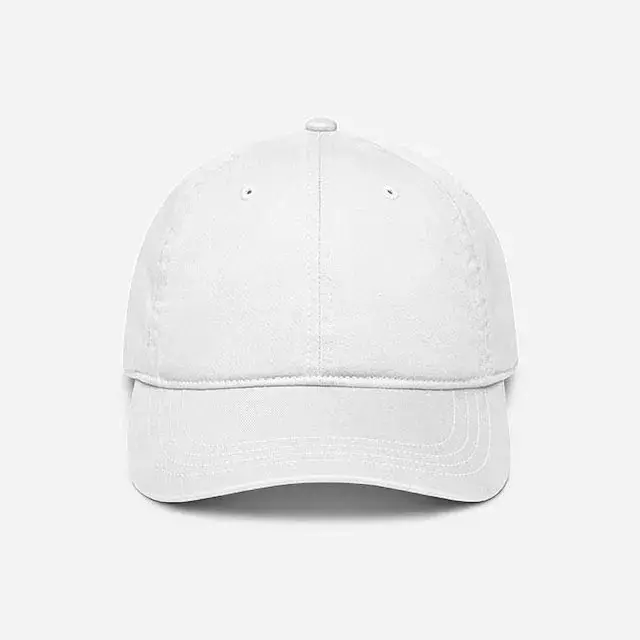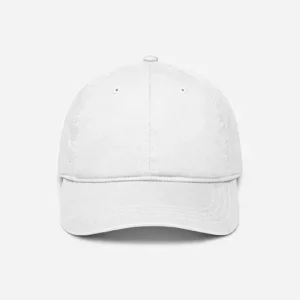 Baseball caps are a must-have item in your product line. Baseball teams and individual retailers frequently order printed baseball caps in bulk.
Stock up on a variety of colors so that customers have options when it comes to selecting a cap color that complements the printed design or logo.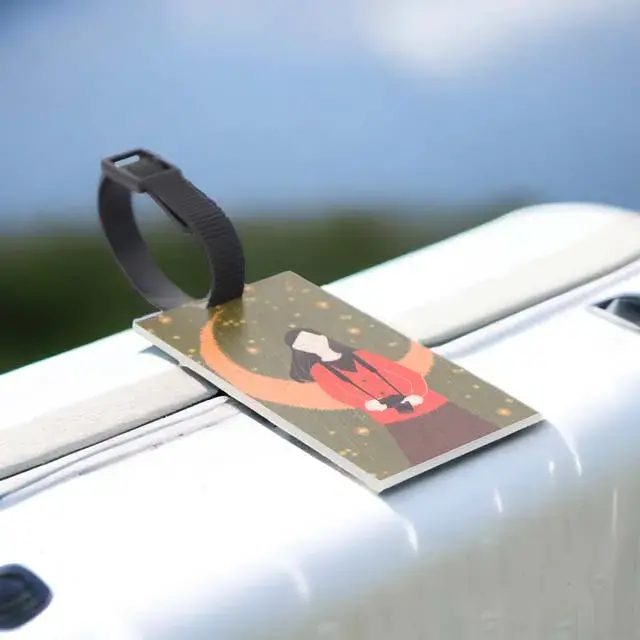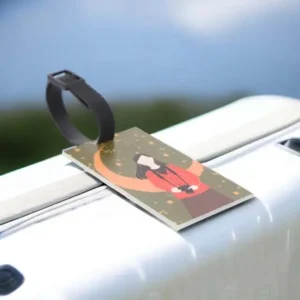 Luggage tags are a need that many people buy online these days because they might be difficult to find in brick-and-mortar stores. If you sell travel bags, ensure you have enough complementary luggage tags to go with them.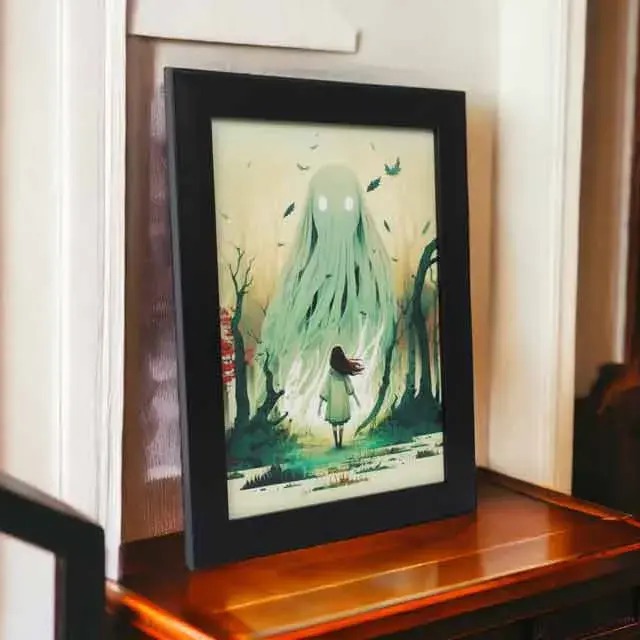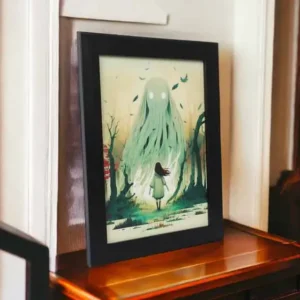 If you sell wall art online, make sure framed art is at the top of the list. Framed prints are a popular wall art because they cover various genres and provide a refined touch to any environment.
By including framed prints in your product catalog, you'll be able to reach a wide spectrum of customers, from art connoisseurs to first-time home decorators.
Whatever type of eCommerce store you run, selling these print-on-demand accessories will help you boost your online business and position yourself as the go-to eCommerce site with the proper products to sell. You can offer products without having to worry about order fulfillment. These websites are ideal for selling print-on-demand items.
Whether you want to specialize in one or two product categories or provide a little bit of everything, keeping your inventory fresh and intriguing can help you establish a name for yourself in the print-on-demand eCommerce industry.
Frequently Asked Questions
With over 6+ years of experience in the industry, Ayushi excels in building strong customer relationships and guiding clients toward growth as a Brand Partnership Manager. She enjoys sharing her experience in her content.