Want to start a print-on-demand shop? Are you looking for some tips before you jump in? You're at the right place. Print-on-demand is a game changer, and with the right strategies, you are not far from success. 
This article will share seven print-on-demand shop tips and strategies to help you succeed. So, let's dive in.
Print-on-demand shop tips and strategies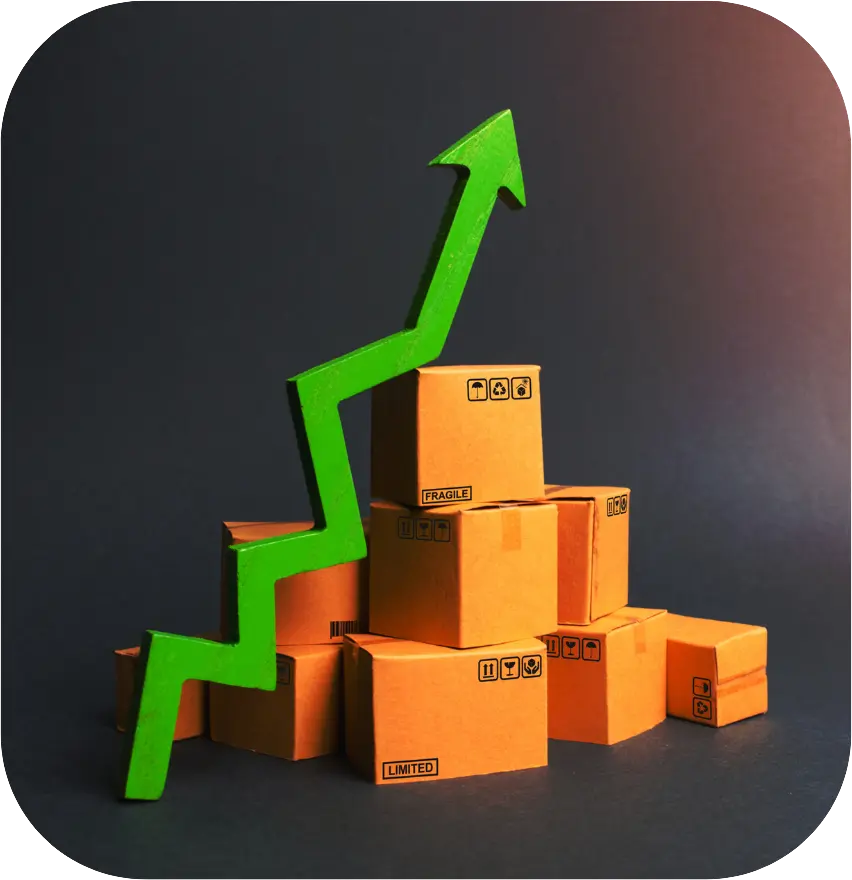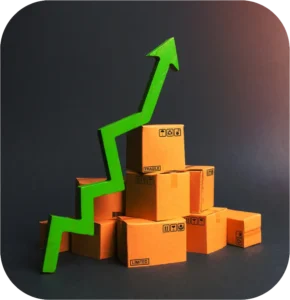 Evaluating a product's demand before investing time and money in developing it is critical.
Validating product concepts can lower the risk of failure while increasing the likelihood of success. Before committing time and money, you can determine whether a product fits a need or is in great demand.
Receiving feedback at the early stages of product development is one technique to validate new concepts. client feedback allows you to assess client wants and improve the product before it is released to the public. Customers can also contribute valuable comments on price, packaging, and marketing suggestions, which will help your online store succeed.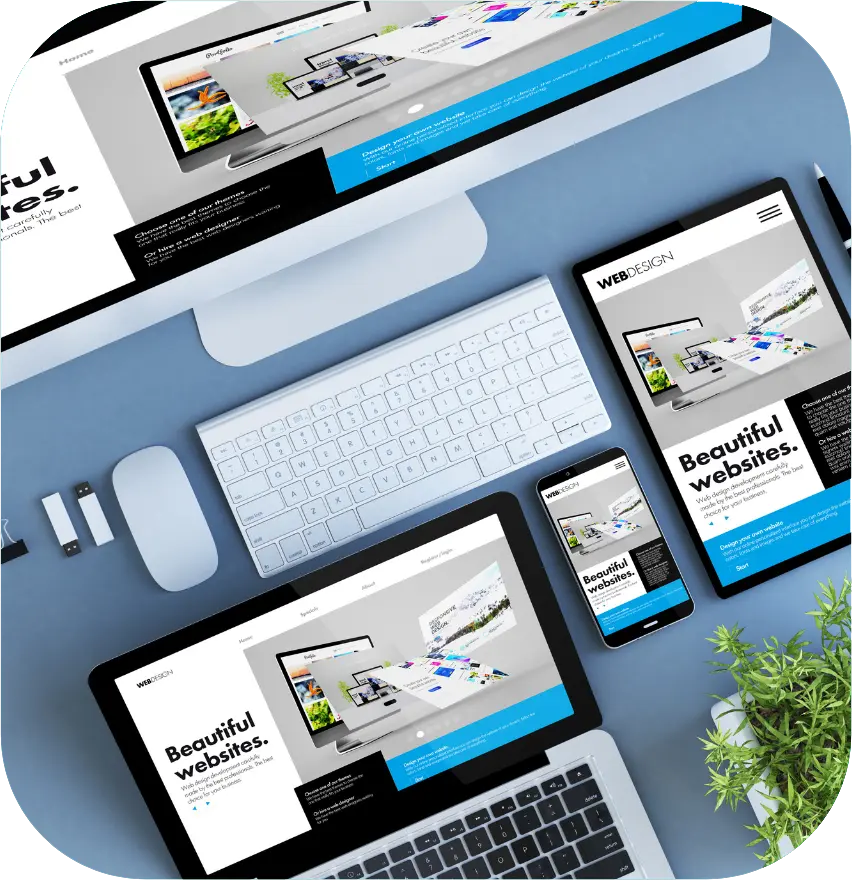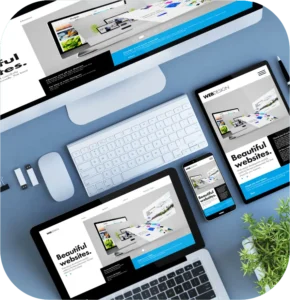 Maintain a high level of priority for the user experience (UX). The goal of your website is to attract clients who are looking for a product to purchase. You must make their buying experience simple and fun so that they will return. 
Users do not recommend businesses with poor site design in 57% of cases. Hiring a competent design expert or using professional web design tools will lower your total bounce rate and give your clients a favorable impression of your business.
Before you launch your website, examine everything as if you were a customer in the purchasing process. Is the search bar easy to discover and functional? Are the shopping carts adequately optimized when you browse the site or app on your phone or tablet or does a consumer need to scroll to the side to find it?
3. High-resolution product images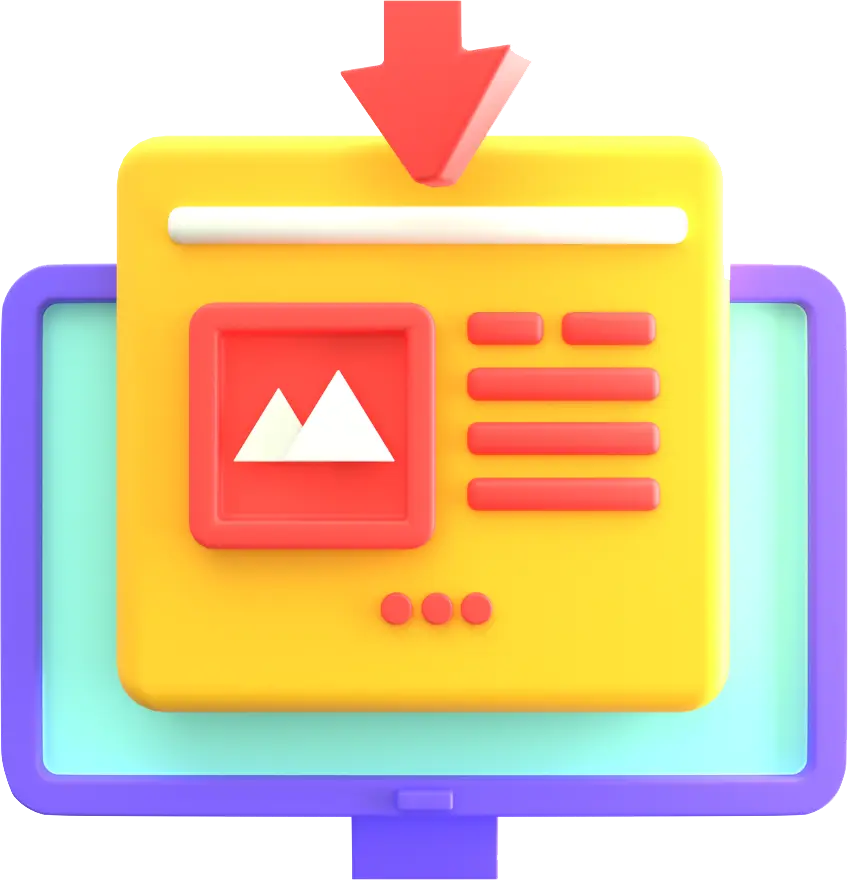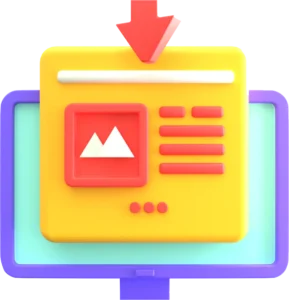 Good product images are visually appealing. An online merchant is accountable for selling things, and you will not sell many if the quality of your images is not high-resolution and up-to-date. 93% of consumers believe visual content is the most important factor in purchasing.
Smartphone technology has grown to such an amazing level that the use of digital cameras has diminished dramatically. Mobile picture quality has developed to a competitive level, making it relatively simple for any affiliate marketer to record and publish professional product images to their websites and social media channels to advertise their products.
4. Checkout and shopping cart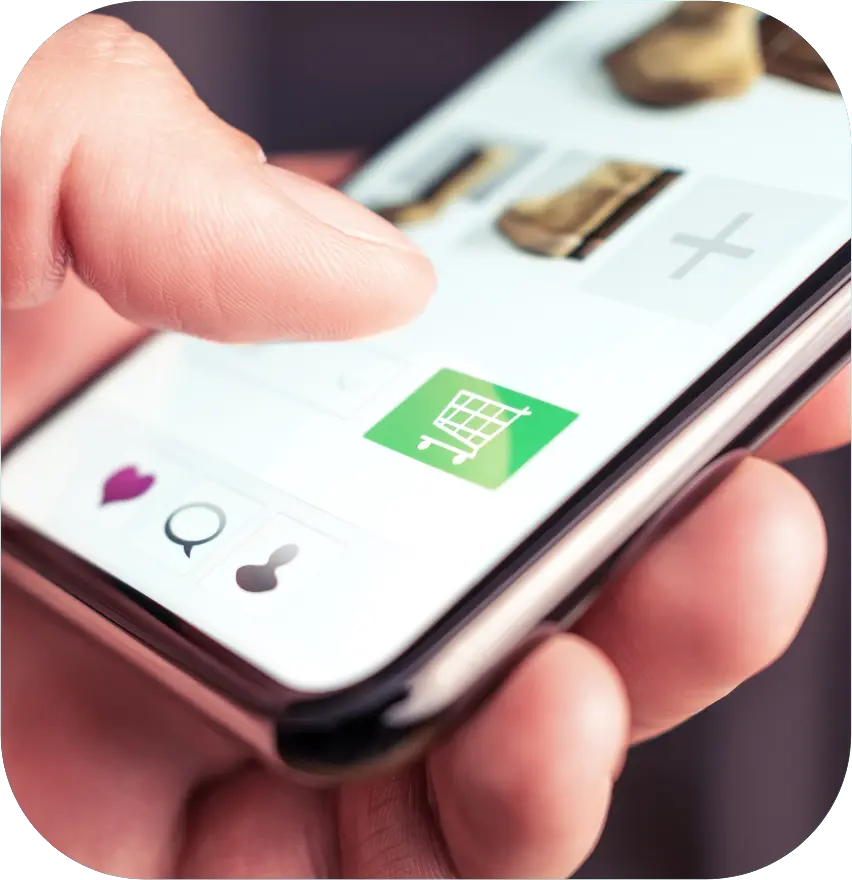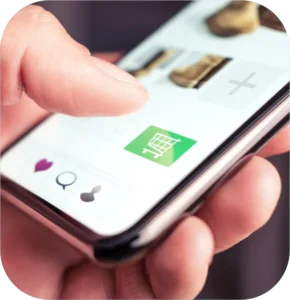 A shopping cart is a necessary component of your website. Make your cart adaptable for a good-to-great checkout experience, allowing registered and unregistered consumers to shop whenever and wherever they like; all they need to do is supply a delivery address.
As you proceed through the checkout process, underline the benefit of your website – convenience. Customers will keep shopping if they are not inconvenienced. This is why you should pay attention to the various payment methods on your website. It makes or breaks a sale when you allow clients to pay in several ways (PayPal, standard debit/credit cards, digital wallets, etc.) and assure their security.
5. User-friendly print-on-demand shop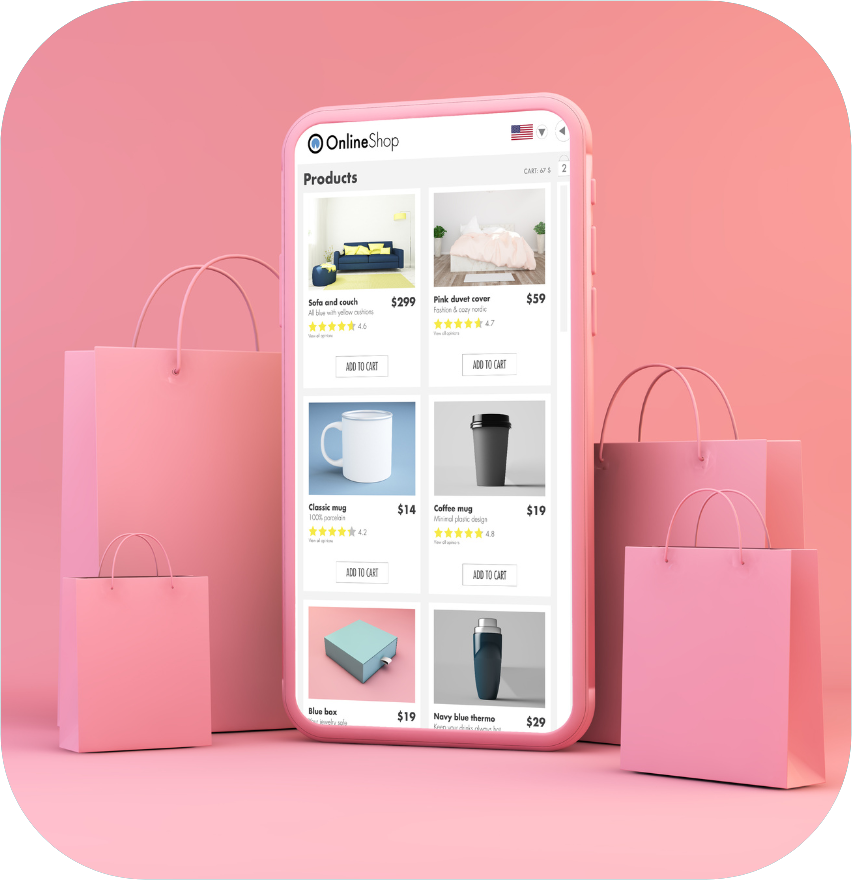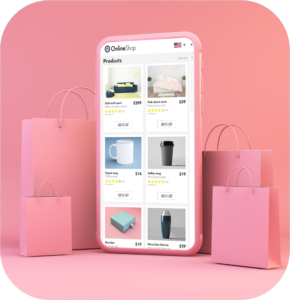 Remember that the user experience (UX) begins when visitors visit your website. The design of your website must be mobile-friendly, as this is the first step toward generating leads and promoting consumer loyalty. 
The search bar, for example, is an important function for users during the purchasing process. How else can people locate the particular thing they seek? Remember that 61% of mobile consumers prefer to shop from mobile-optimized websites. 
This is the majority of mobile users, who already constitute a sizable demographic of 5.52 billion or 66.6% of the world's population. There is a lot of money on the table for you, and your return on investment (ROI) will more than cover the expense of having a completely optimized website.
6. Test and optimize your Facebook ads regularly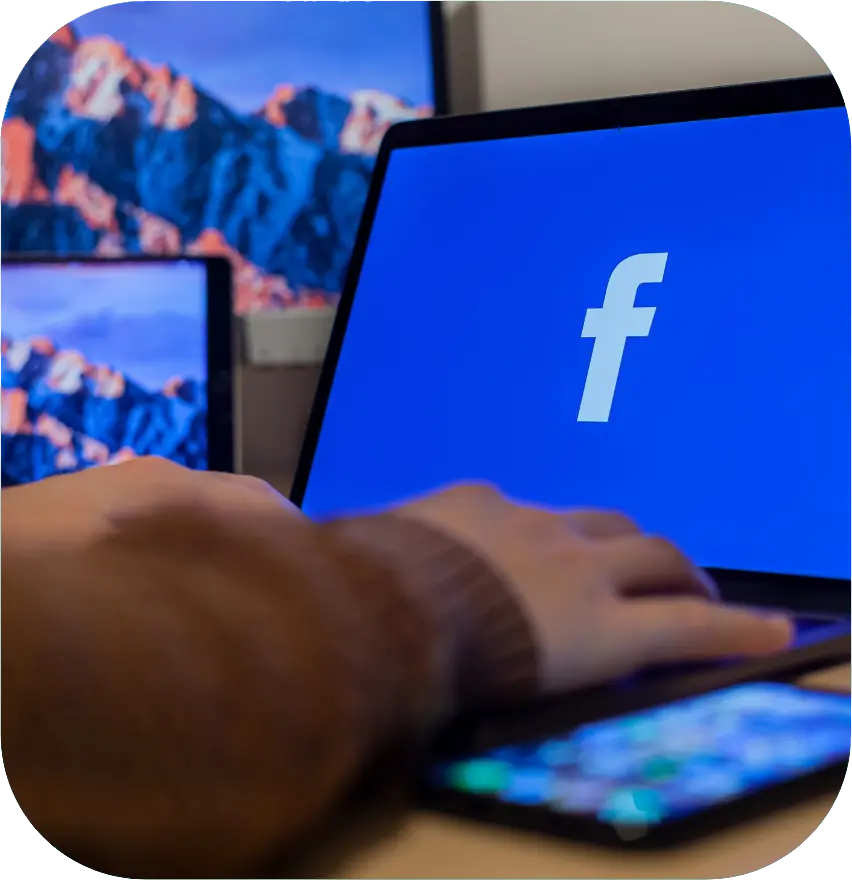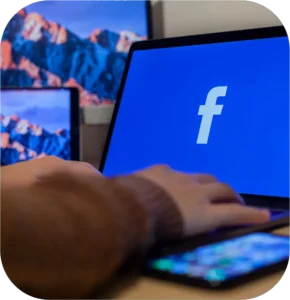 Facebook advertisements may be extremely effective tools for eCommerce. Print-on-demand marketing is being used to drive visitors to websites and listings.
Even yet, many beginners are scared off by the prospect of spending money on Facebook advertisements before they've established a reasonable profit margin.
Unfortunately, Facebook advertisements have a learning curve, and if you want to experiment with paid ads, you'll need to invest some money to get started.
With that in mind, our major Facebook marketing tip is to continue with caution, keeping in mind your target audience and the patience and willingness to test and adapt your campaigns.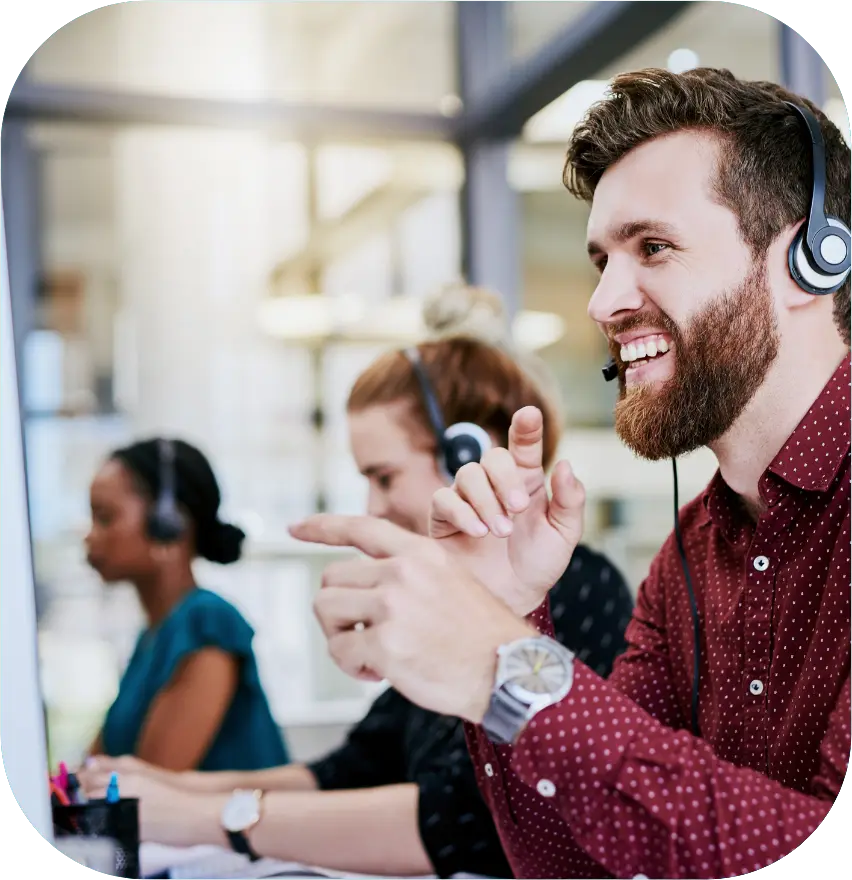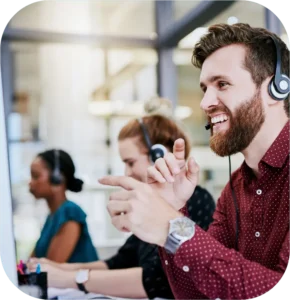 Focus on the customer experience once more to nurture your leads. When engaging your potential clients, providing a live chat service is helpful. Live chat could refer to various things, such as an instant messaging service offered by the company's website.
Chatbots are handy for the 45.9% of consumers who demand rapid responses to their enquiries.
Companies progressively implement chatbots into their websites, making this the fastest-growing channel for communicating with customers and specific questions/concerns/issues a client has before contacting a human person. Chatbots are handy for the 45.9% of consumers who demand rapid responses to their enquiries.
Follow the preceding advice to develop a solid strategy for your e-commerce firm to grow and thrive. Customers are more than happy to talk about your brand if they create a real relationship – through targeted email campaigns and excellent interaction/service from your firm. 
Are you ready to get started? You'll learn the most simply by giving it a shot.
Frequently Asked Questions
With over 6+ years of experience in the industry, Ayushi excels in building strong customer relationships and guiding clients toward growth as a Brand Partnership Manager. She enjoys sharing her experience in her content.