Building an e-commerce business through branded dropshipping can be a highly effective strategy for entrepreneurs looking to increase their revenue and grow their brand. 
Not only does it allow for a more diverse product offering, but it also eliminates the need for inventory management and shipping logistics. 
In this article, we will dive deeper into the art of branded dropshipping, explore the benefits of this marketing technique, and provide detailed tips and resources for success.
What is branded dropshipping?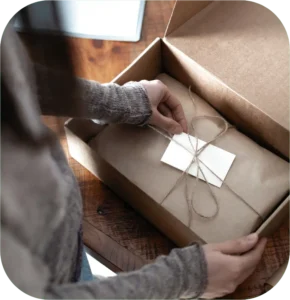 Branded dropshipping is a business model in which an e-commerce store sells products from a third-party supplier without holding any inventory. The supplier ships the product directly to the customer under the e-commerce store's branding when an order is placed. 
It allows the store to offer a wider range of products without worrying about the logistics of storage, shipping, and handling.
Branded dropshipping is a dropshipping in which an online retailer sells the items of a dropshipper under their brand. Before shipping the products to the customer, the dropshipper packages them in branded packaging and affixes brand labels.
How to start branded dropshipping?
To begin with branded dropshipping, there are several essential steps to follow: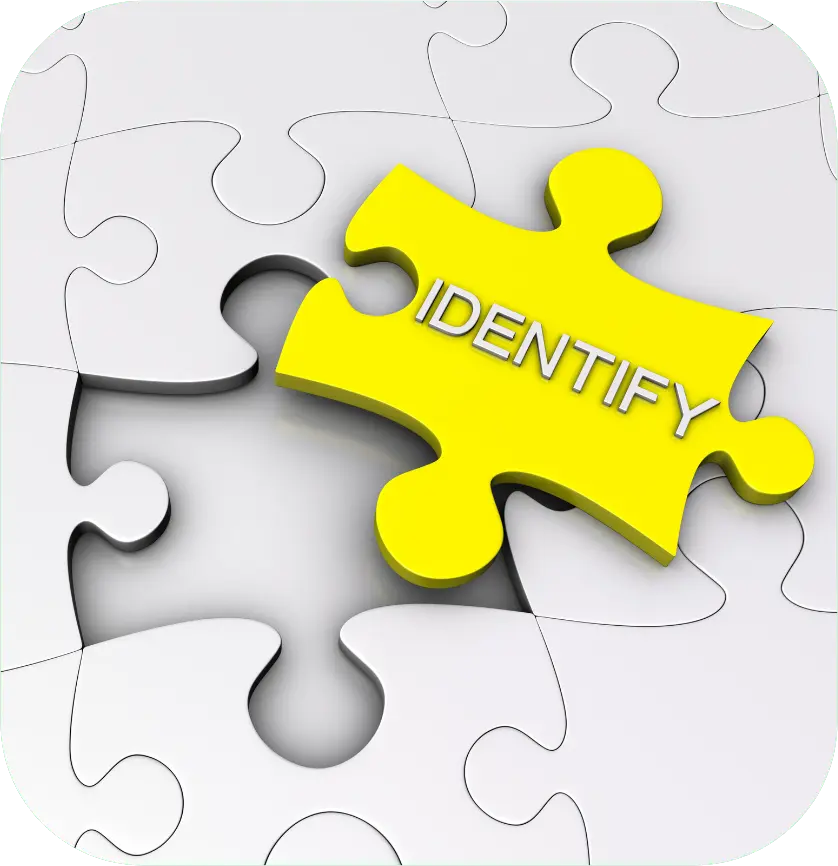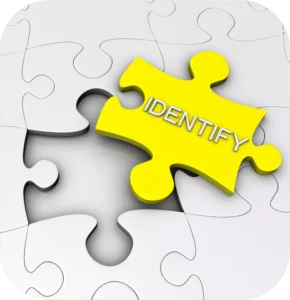 Selecting a niche is one of the most important steps in creating a successful dropshipping business. The niche should align with the e-commerce store's values and interests while also demonstrating high demand. 
It allows the store to target the right audience and create a brand that resonates with them. When selecting a niche, it's important to research the market and competition to ensure that there is a viable opportunity for growth.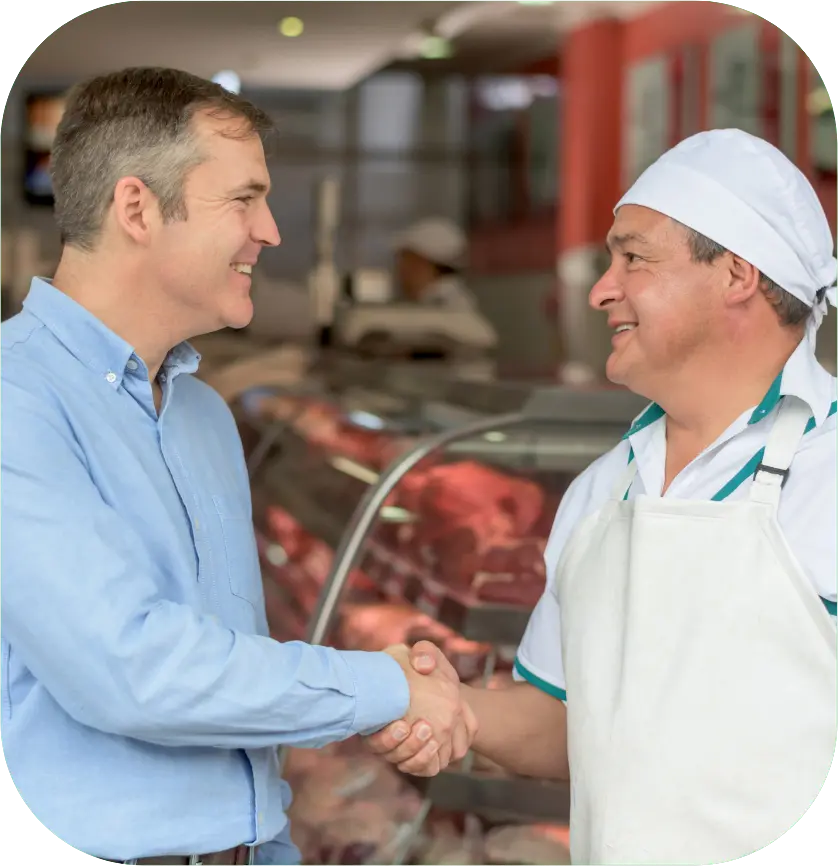 Finding the right supplier is critical for the success of a dropshipping business. The supplier should be able to provide high-quality products, have an excellent reputation, and be reliable. 
Evaluating the supplier's inventory management system, shipping times, and customer service is also essential. It's important to work with a supplier who is willing to work with you and help you grow your business.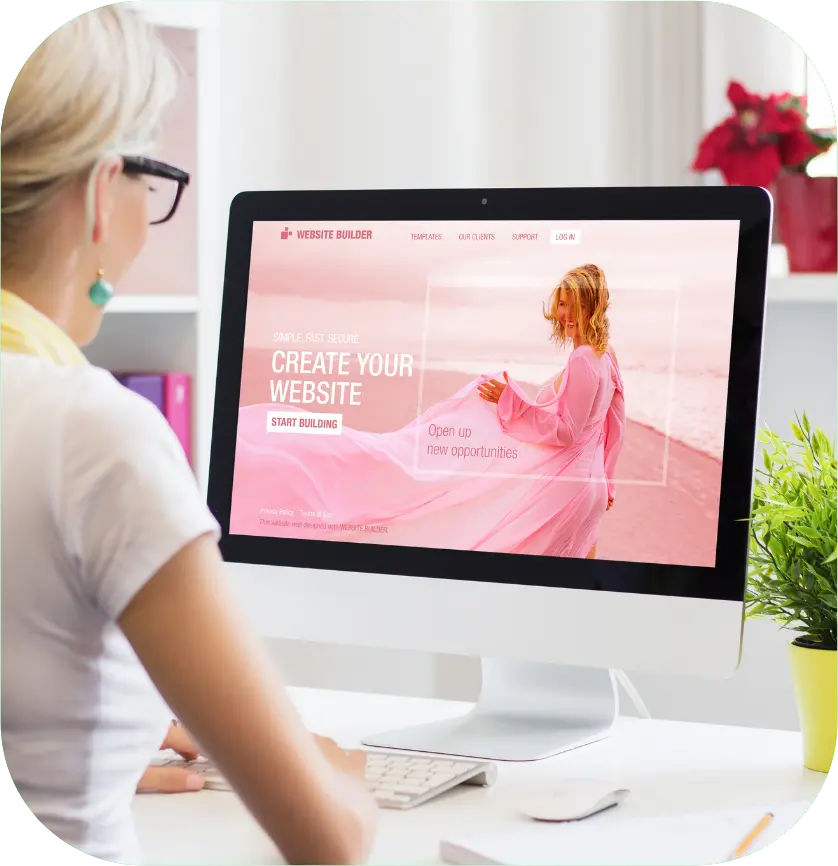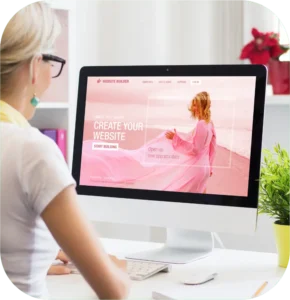 Developing a user-friendly website that showcases the store's brand and products is critical. The website should be easy to navigate and optimized for search engines to maximize visibility. 
It's important to create a website that is visually appealing and provides a seamless user experience. The website should also have clear product descriptions and high-quality product images.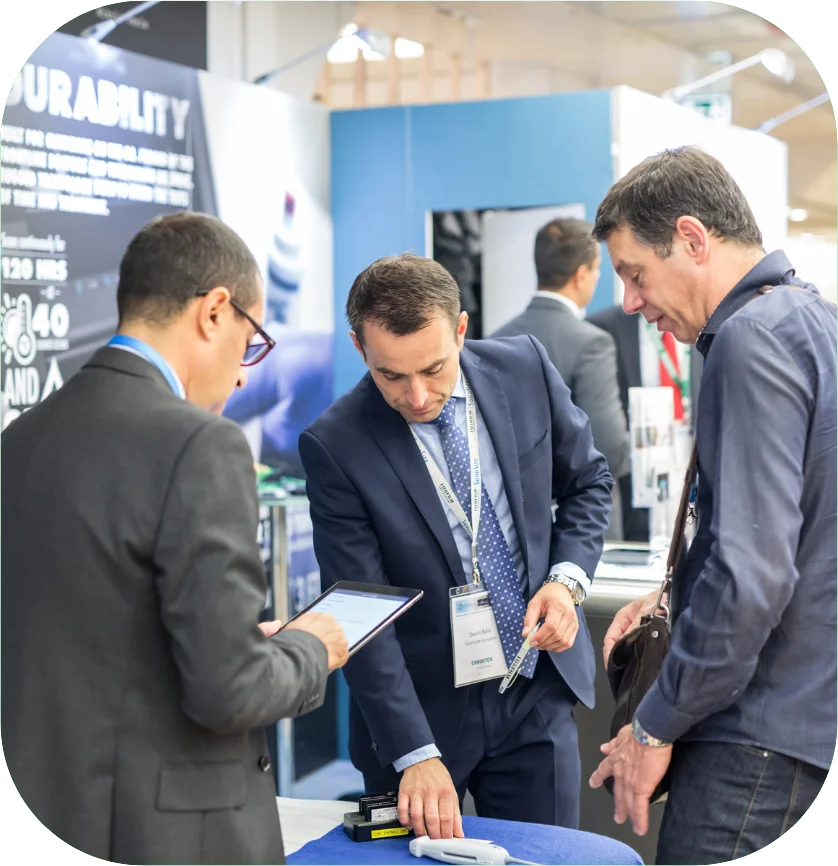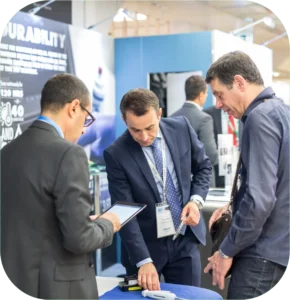 Promoting the brand and products is essential to attract customers and build a loyal customer base. Utilizing social media, SEO, and other marketing techniques can help promote the brand and products. 
Consistency and creativity are key in developing a loyal customer base. It's important to engage with customers and provide excellent customer service to build trust and loyalty.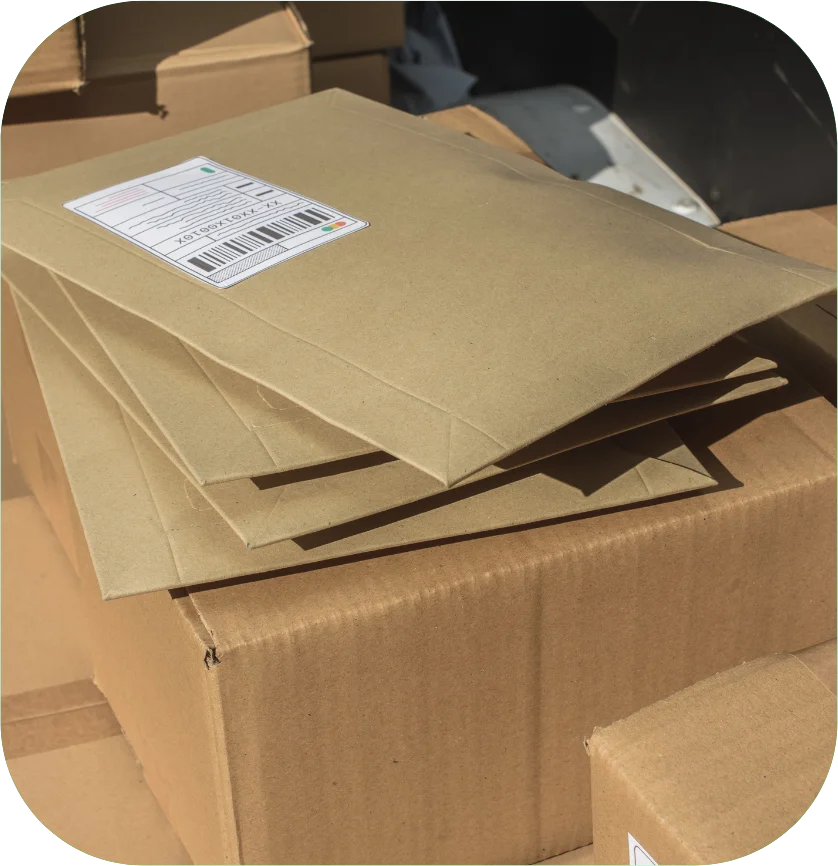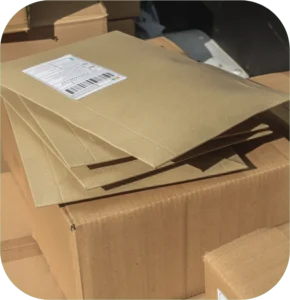 Order fulfillment is a critical aspect of dropshipping. When a customer places an order, the e-commerce store notifies the supplier, who fulfills the order and ships it directly to the customer. 
It's important to track the order and ensure customer satisfaction to retain customers. Providing excellent customer service and being responsive to customer inquiries and concerns can help build customer loyalty and satisfaction.
Ready to choose your product?
Choose our on-demand kid's clothing products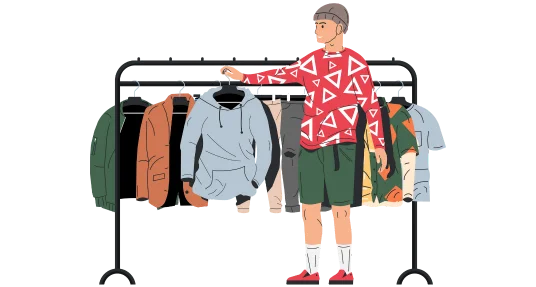 Tips for success in branded dropshipping
To ensure the success of your branded dropshipping enterprise, you must plan ahead of time and adhere to these best practices. 
1. Choose the right supplier: Selecting a supplier with a strong reputation and reliable customer service is crucial to ensure that customers receive high-quality products and have a positive shopping experience.
2. Focus on branding: Developing a brand that resonates with customers and is easily recognizable is vital to differentiate from competitors. Utilizing customized packaging, social media, and other marketing techniques to promote the brand is also valuable. Design an eye-catching logo representing your brand and beliefs while appealing to your target demographic. Consider hiring a professional designer to help you create a memorable logo. 
3. Provide excellent customer service: Responding to inquiries promptly and resolving any issues quickly is essential in building customer trust and loyalty. Because your clients may not even know what branded dropshipping is, be prepared to provide many communication channels such as phone, email, and chat to guarantee they can easily reach you.
4. Stay up-to-date with industry trends: Keeping an eye on industry trends and consumer preferences can help e-commerce stores stay ahead of competitors and offer products in high demand.
5. Incorporate both text and graphics into your promotion: Make sure to include detailed product descriptions and a list of major benefits so buyers know exactly what they're getting when buying from you.
6. Automate processes: Streamlining processes with automation tools can save time and increase efficiency, allowing e-commerce stores to focus on growing their business and improving customer satisfaction.
Dropshipping and special packaging
One of the core benefits of branded dropshipping is the ability to offer special packaging. While traditional dropshippers ship products in their generic packaging, branded dropshipping allows customized packaging that reflects the e-commerce store's brand.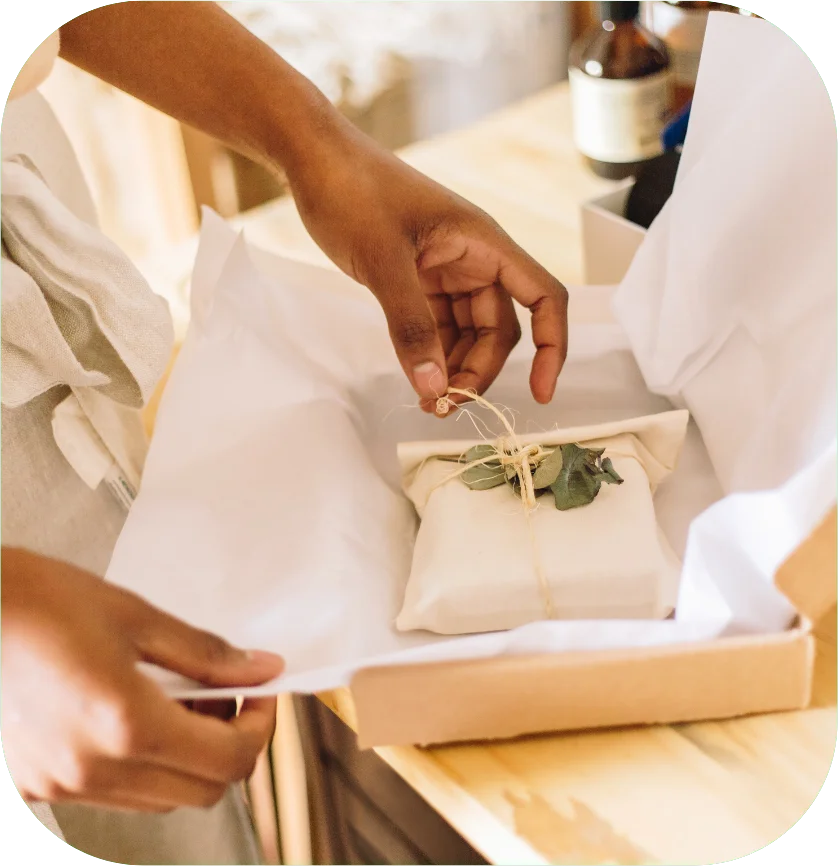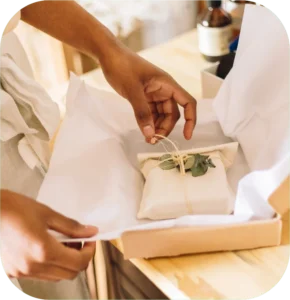 Incorporating special packaging into your dropshipping business can help differentiate your brand from other dropshippers selling the same products. It can help you stand out in a crowded marketplace and make a strong first impression. 
Additionally, special packaging can help create a sense of excitement and anticipation for customers when they receive their package. This can increase the chances of them becoming repeat buyers.
Working with a specialist to create special packaging can be a great investment for your business. It can help you build brand recognition and create a memorable customer experience. 
Doing so can create a loyal customer base that trusts your brand and is more likely to recommend your products to others. Incorporating special packaging into your dropshipping business can be a great way to take your business to the next level.
How to dropship luxury brands?
Dropshipping luxury brands requires finding a supplier that can provide these products. This can be done through online research or attending trade shows to meet with potential suppliers. When selecting a supplier, it is essential to verify that they have the necessary licenses and certifications to sell the products, as well as a positive reputation and customer reviews.
To dropship luxury brands, you will need to find an authorised supplier to sell the products you want to offer. It's also important to ensure that you provide excellent customer service and a seamless buying experience for your customers.
Dropshipping luxury brands can be a lucrative business if done correctly. It requires attention to detail and a commitment to providing a high-quality customer experience. By following these best practices, you can build a successful dropshipping business around luxury brands.
Branded dropshipping is an effective strategy for entrepreneurs looking to grow their e-commerce business. Following the tips and strategies provided in this article, e-commerce stores can develop a successful branded dropshipping business that stands out from the competition. From selecting a niche and finding the right supplier to creating a user-friendly website and providing excellent customer service, every step is essential to achieving success.
Frequently Asked Questions
With over 6+ years of experience in the industry, Ayushi excels in building strong customer relationships and guiding clients toward growth as a Brand Partnership Manager. She enjoys sharing her experience in her content.