In 2023, to start a business, you don't need to have huge capital, warehouse, or inventory to run a profitable product-based business. You have many opportunities to start a business in this digital world. E-commerce allows people to do online business and scale them quickly by selling the best products online.
Print-on-demand, an e-commerce business model, allows people to create custom-designed products without involving production and inventory management. By 2030 print on demand market is expected to reach 39.87 billion USD. If you're pondering the right time to start a print-on-demand business- let's remind you this is the perfect time to kickstart your e-commerce business.
Before we move ahead, here is what print-on-demand business means, in case you never heard of it.
Print-on-demand business is an e-commerce business model that allows people to start a business without a big budget and business background. If you're a newbie to the online business world, print-on-demand can be your best option to kickstart your journey.
How Print On Demand Works?
If you are a designer or even a design enthusiast and have the potential to create attractive designs, you can easily step into a print-on-demand business. As a seller, you must create a stunning design, find a print-on-demand supplier like Qikink, create a digital outlook of your product, and finally list it in your e-commerce store.
You don't have to handle production, inventory management, delivery, or shipment. Your print-on-demand supplier will take care of all those backend processes. All you need to do is create best-selling print, create unique print-on-demand products, and market it across your network and socials to attract potential clients.
Hang in there if you're wondering what you should sell and which products are profitable. In this blog, we have listed 10+ profitable best products to sell online in India. Let's get started.
Top 10 Profitable Best Products To Sell Online in India: 
Print-on-demand is a profitable e-commerce business model that any newbie with zero business knowledge and no investment can start. However, one can only explore this business model's potential when one knows what and how to sell.
The key to finding success in selling print-on-demand products is by hyper-personalizing the products you list on your site by your targeted audience. Finding the trending print-on-demand product, fixing the right profit margin, and marketing effectively will aid you in running a profitable e-commerce business.
Here, we listed some popular products in the print-on-demand industry and compiled why they are popular and why you should consider them. Let's get started.
Best Selling Clothing Products Online
Print-on-demand dresses or clothes top our list as they never go out of trend. Here are the three types of clothing you should showcase in your online store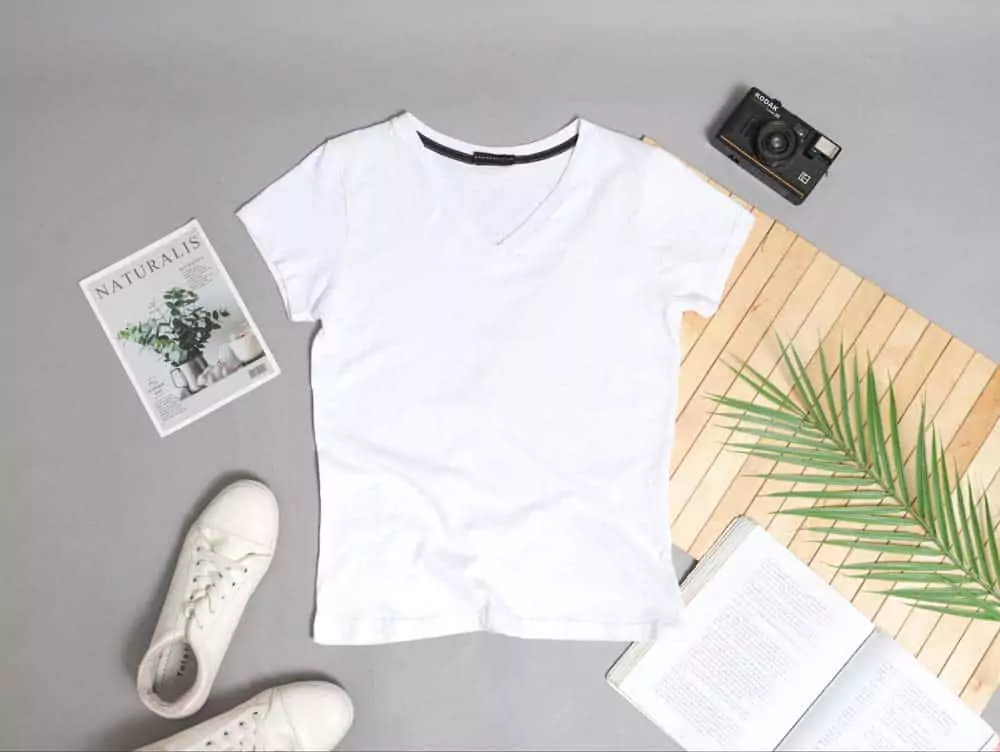 T-shirts are never outdated and are always in demand because they can be easily customized according to the trend. When a movie, series, or book gets widespread, people love to wear T-shirts with famous dialogue or quotes imprinted on them. Many print-on-demand service providers or suppliers like TeeTalkies help e-commerce stores create their line of clothing by creating custom-printed products.
Clothing mirrors the mood and personality of a person; hence, undoubtedly, people are more concerned and picky about what they wear. The trend could fluctuate based on the seasons; therefore, keeping up with current affairs can help e-commerce business owners stay in trend.
For instance, Content creators or influencers can create customizable merchandise for their brands with the help of print-on-demand companies.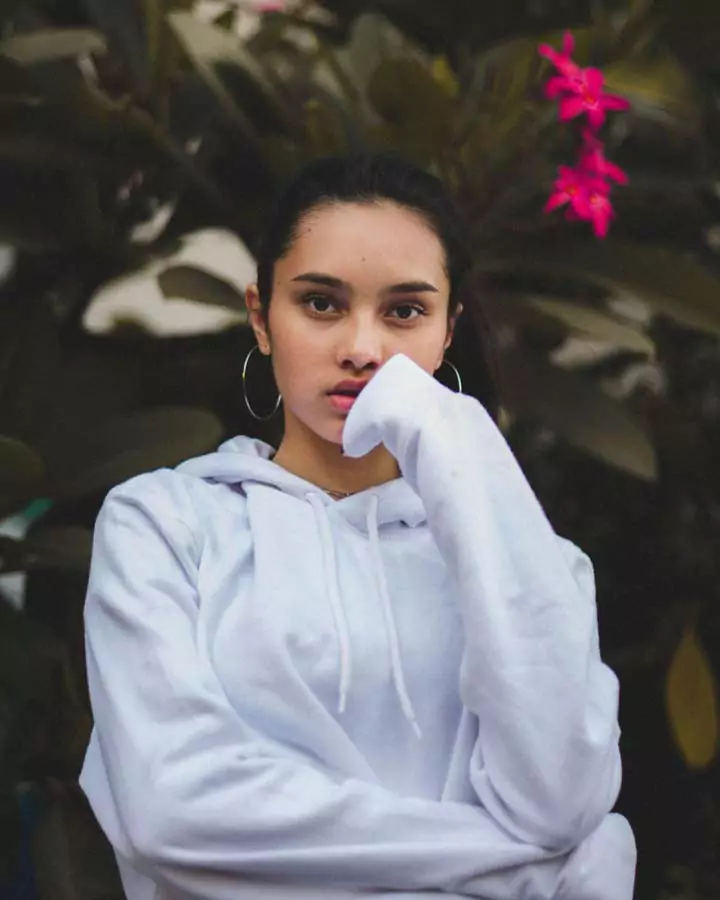 Hoodies are season-based wear. This type of clothing can attract many potential buyers of all ages. Print-on-demand hoodies come under the best fast-selling products online as they have solid designs imprinted on them. There are two types of hoodies: one has a single logo or design printed on the front or the back, and the other is all-over-print in which the design is printed throughout the entire wear. 
Most print-on-demand companies have both types of hoodies. Interestingly, you can charge a high price for all-over-hoodie as the work involved in printing and design is high.
printed throughout the entire wear. 
Most print-on-demand companies have both types of hoodies. Interestingly, you can charge a high price for all-over-hoodie as the work involved in terms of printing and design is high.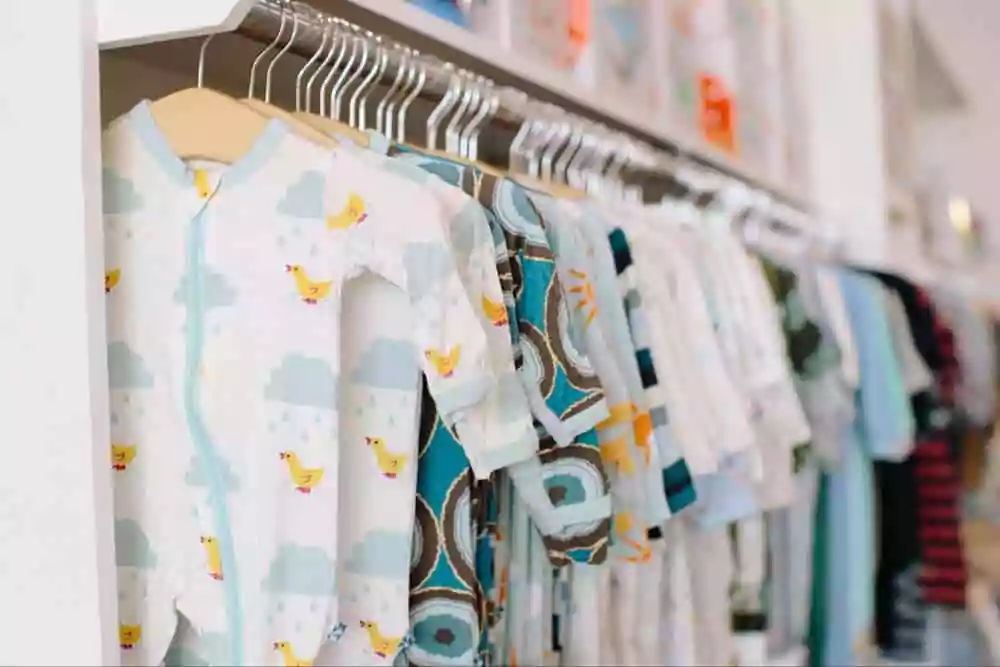 As photoshoots and filming memories have become mandatory and a norm nowadays, customized, attractive baby clothes have become a product in high demand. Regarding babies, parents don't hesitate as they are bored with standard prints like baby colors, beach prints, and cartoon imprinted clothing. They need more quirky, stylish, and funny dresses to dress up their children.
You can use your creativity to create a line of children's clothing. Interestingly, parents would like to wear the same dress design as their children; thus, creating a similar design for adult clothes is a very often overlooked yet potential opportunity.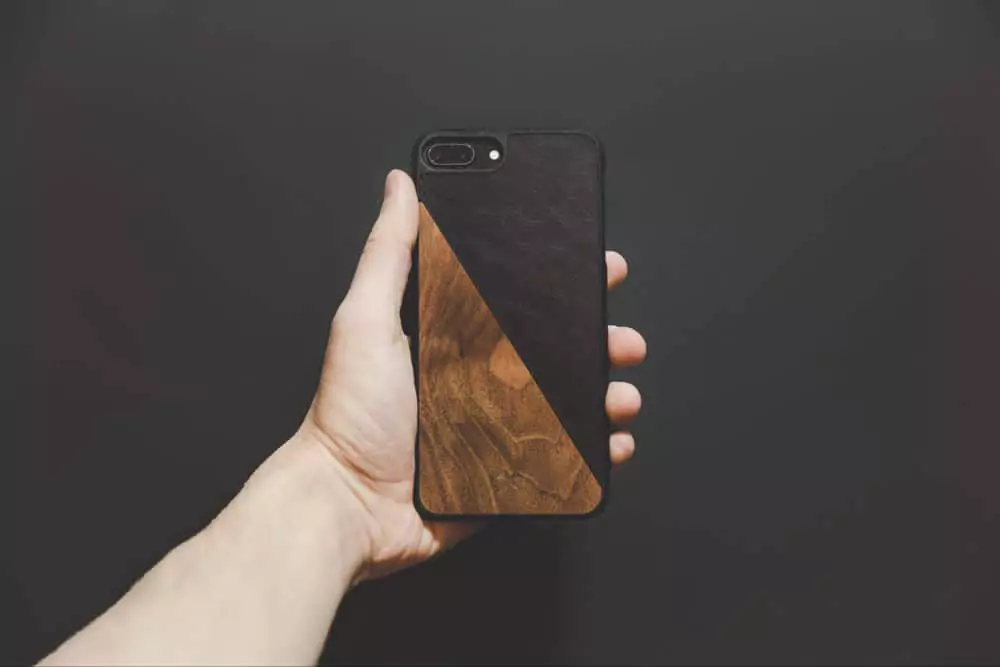 With new and upgraded models of mobiles releasing day by day, no shortage of eCommerce stores is solely dedicated to mobile case products. However, that doesn't mean the space is saturated; many opportunities remain left out for you to explore.
A product that tops our gadget accessories list is, undoubtedly, mobile cases. Not many people nowadays prefer using standard mobile cases as they want to showcase their personality, likes, and preferences. Hence, this product holds a lot of opportunities to utilize.
Some famous mobile cases come with customizable names on the back cover, images, and logos print.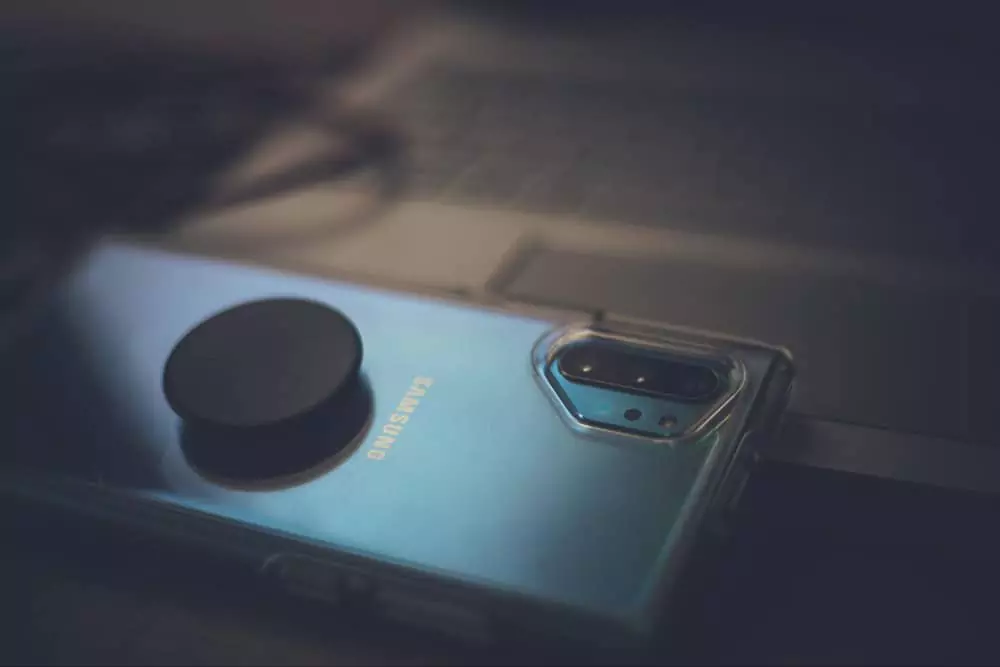 On the one hand, mobile back cases are becoming popular; on the other hand, portable holders are also given equal importance by many gadget users. They provide a whole new look to the mobile device, and it is easier to get a good hold of the device. Potential buyers are constantly looking for aesthetic mobile accessories.
A few gadgets we carry mandatorily are laptops, tablets, and mobile phones. As most of the work nowadays relies on a laptop, laptop bags have become a nonnegotiable one to carry with us. People love creative, aesthetic products; hence, you can spill some of your design creativity here and list a line of print-on-demand laptop bag designs on your e-commerce site.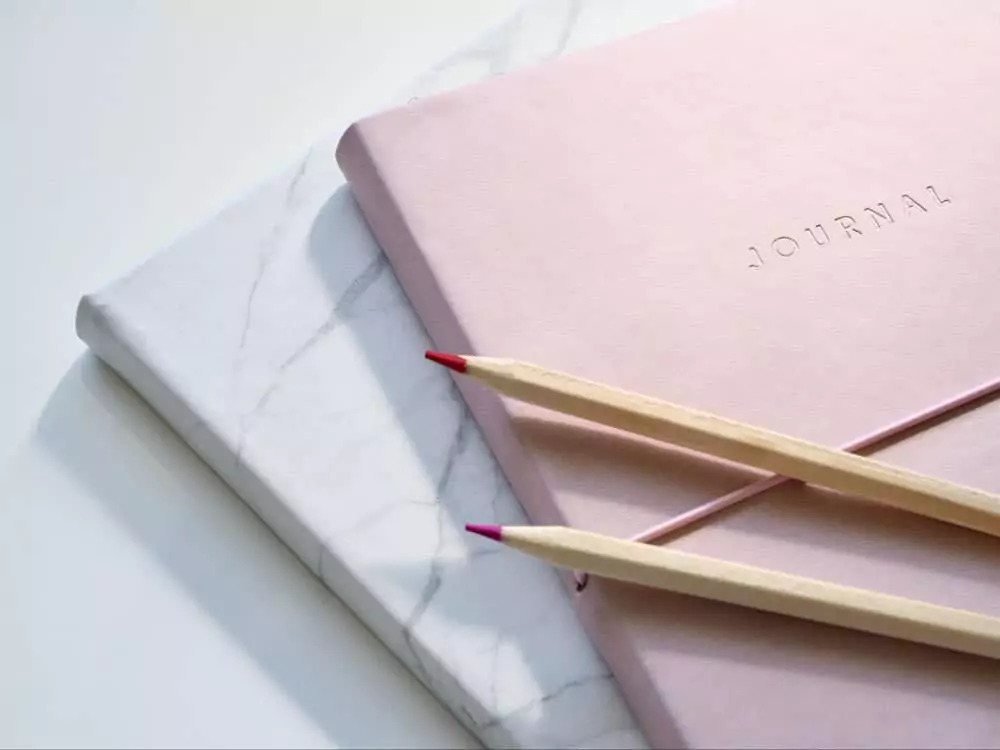 Custom print journals and dairies are Millenial's favorites to use. As study vlogs on YouTube and Instagram have become quite popular, they also opened up a new craze for aesthetic stationery products. Journals and diaries demands are high and are most welcomed by Millenials and Gen Z. They always want to buy the most excellent print and aesthetic products. Journals with motivational quotes, aesthetic pictures, attractive designs, or even notebooks with themes from movies and series are popular and sold essentially.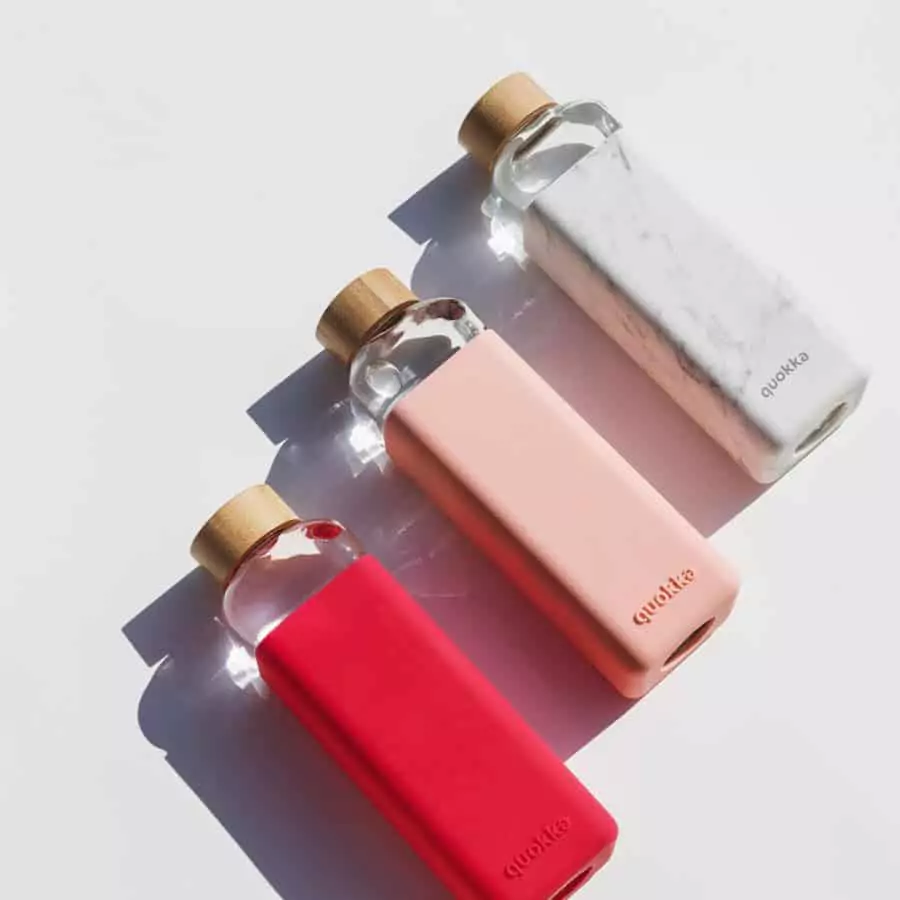 One reason behind the success of the print-on-demand business model is people wanted to use products that stand for their nature or preference. The design-on-demand concept bridges the gap between standard designs and people's demands.
With outdated plastic bottles, metal water bottles are gradually becoming a high-demand product as the latter is widely available in customizable models and designs. People interested in fitness expect to use water bottles that align with their goals and vision. Hence, customizing bottles according to the buyers' needs can make these bottles a profitable product to sell.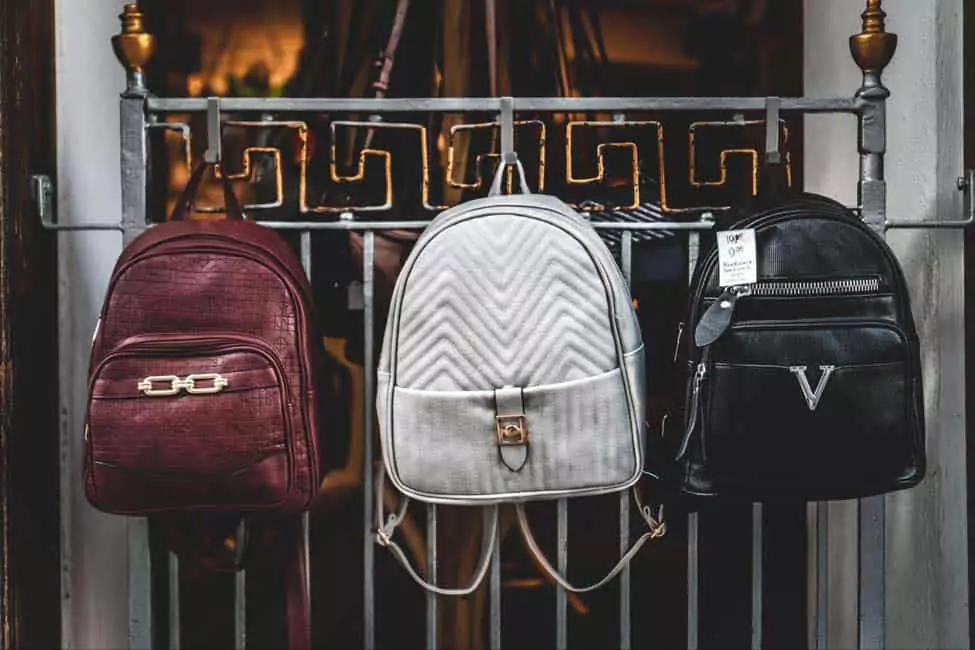 Backpacks are seasonal products as they have high demand only when school and college season kicks in. However, the best online print products can be sold with the right marketing strategies. The material of the backpacks is also equally important as it can be a key deciding factor while buying.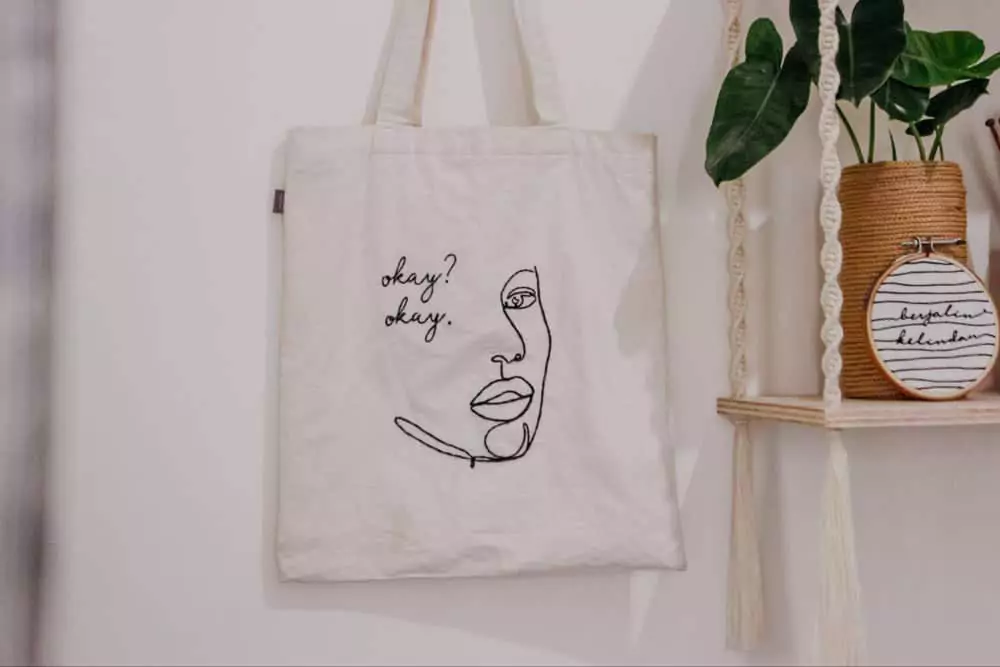 Print-on-demand tote bags are a new trend currently. It's an all-in-one bag that can be used for traveling, college, hangouts, and even office purposes. You can create aesthetic or classic designs relevant to your targeted audience. The bestselling prints add aesthetic to the outfit and make the overall look stylish. You need to have a wide range of designs and collections for tote bags.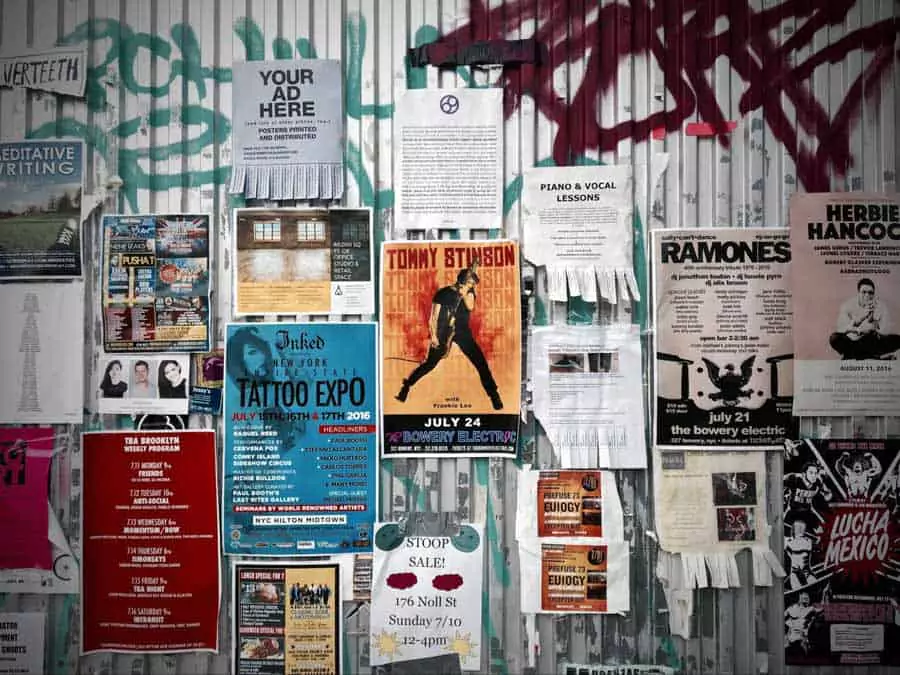 Hanging pictures of favorite quotes, dialogues, and characters can mirror people's likes and preferences. Showcasing a good range of well-designed, relatable, trendy quotes from movies or series can help create a more attractive poster lineup.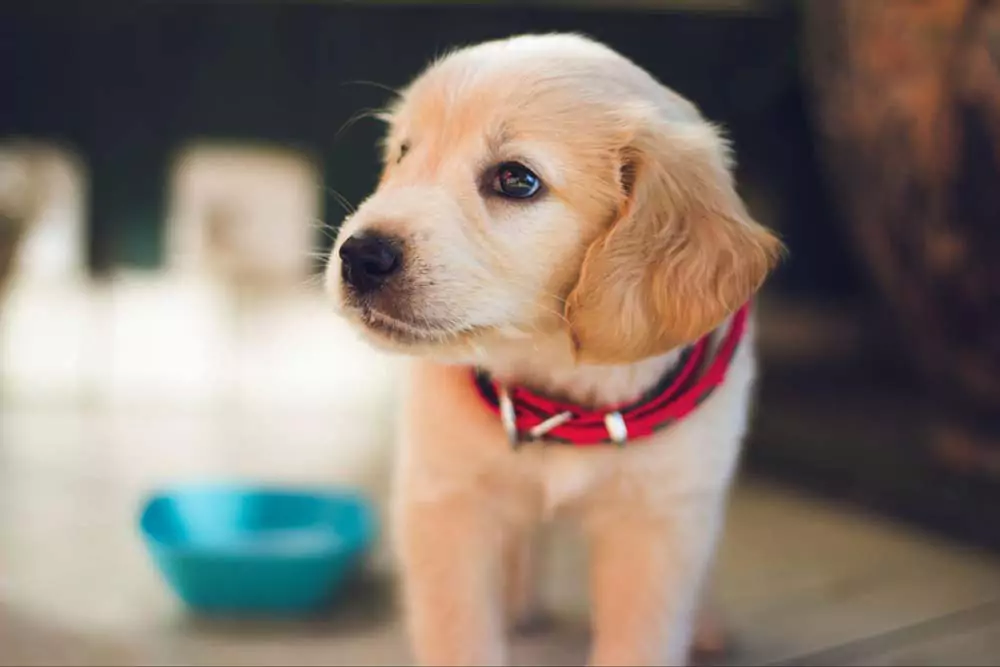 With customized colors and pet bandanas, pet parents like to dress up their pets and give them a new look. These accessories make the pets look even cuter. Customized name collars are never out of trend.
Pet parents treat their pets like their very own children. They're always ready to invest in toys and dresses for their pets. As a print-on-demand seller, you can target this audience and create attractive pet products.
How to sell my product online?
If you're looking to sell your products online using print-on-demand, here are a few steps to get started:
Choose a print-on-demand provider
Many print-on-demand providers are out there, so do your research and choose one that suits your needs and budget.
Create your designs
Once you've chosen a provider, you must create product designs. Ensure your designs are unique and eye-catching and appeal to your target audience.
Set up your online store
You can use platforms like Shopify or WooCommerce to set up your online store. Ensure your store is easy to navigate and your products are displayed prominently.
Integrate with your print-on-demand provider
Once your store is set up, integrate it with your print-on-demand provider. It will allow your customers to place orders and have them fulfilled automatically.
Promote your products
Finally, you must promote your products to drive traffic to your store. Use social media, email, and other online marketing strategies to reach your target audience.
Where to buy products to sell online?
One of the most popular ways to source products for online selling is through wholesale suppliers. Wholesale suppliers sell products in bulk at a discounted rate, which allows you to purchase products at a lower cost and sell them at a higher price to make a profit. This method requires you to hold inventory and manage the shipping and handling of the products.
Dropshipping is a method of selling products online without holding inventory. Instead, you work with a dropshipper who ships the products directly to your customers. 
This method is excellent for those who do not have space for inventory or do not want to handle the shipping and handling of products. However, it may result in lower profit margins due to the higher cost of the products.
Working with manufacturers is another option for sourcing products for online selling. While manufacturers may require larger orders, they can offer more control over production and potentially higher profit margins. 
This method allows you to customize the products to fit your brand's needs. However, it requires more research and planning to ensure you work with a reliable and high-quality manufacturer.
With that, we have come to the end of the list. The above-listed are the best products to sell online in India. They have high print on demand and high profit. With your creativity and knack for design, you could create attractive products and build a robust online store.
If you have any doubts about starting a print-on-demand business, comment below.
Are you looking for on the lookout of a print-on-demand printing service provider? Check out Qikink
Frequently Asked Questions
With over 6+ years of experience in the industry, Ayushi excels in building strong customer relationships and guiding clients toward growth as a Brand Partnership Manager. She enjoys sharing her experience in her content.