Best-selling print-on-demand products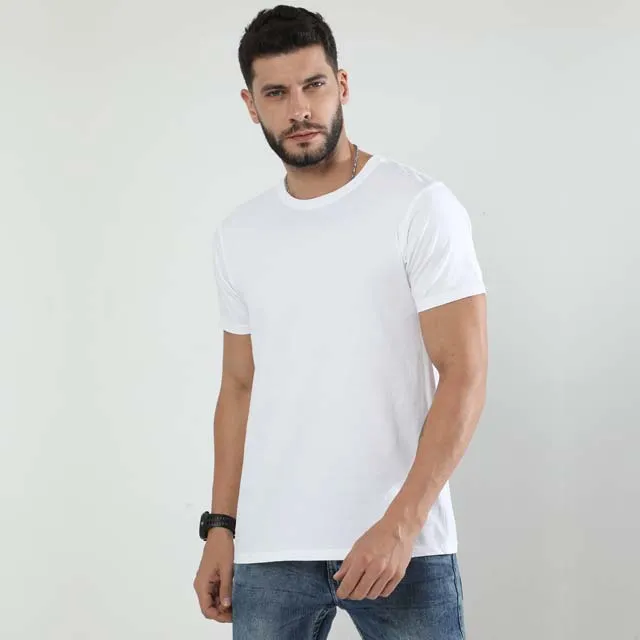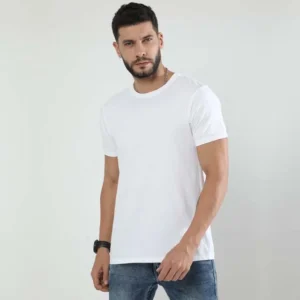 T-shirts and hoodies are the best print-on-demand products. They are timeless wardrobe necessities whose appeal hasn't diminished. They are the most popular and necessary goods. 
By 2027, the T-shirt market is anticipated to reach 7,975.9 million pieces. The volume of the T-Shirts category is expected to increase by 11.2% in 2023.
T-shirts are the most widely used product, and this is also due to their innovative design. The top 20 print-on-demand design specialities are shown below. 
A decent hoodie or sweatshirt is more than just a shirt companion; it's a useful garment. Anyone who adores the sweatshirt's design will spend extra because they know it will be in fashion for a long time.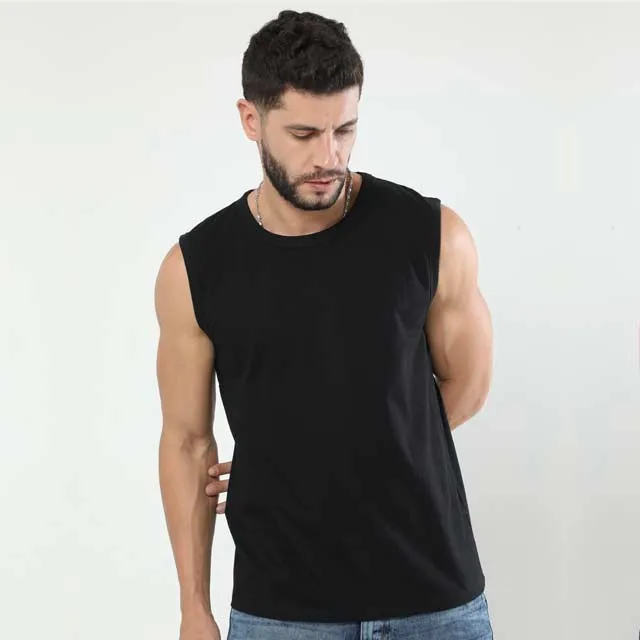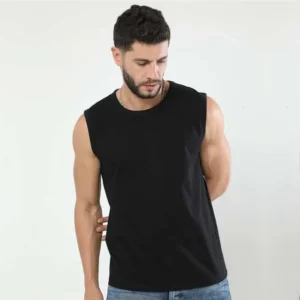 In recent years, there has been an increase in people's interest in health and fitness and a rise in the number of people using gyms. The demand for sportswear has grown and will continue to grow due to this cause. 
The sports apparel market is anticipated to expand at a CAGR of 6.10% from 2022 to 2026.
Look no further than activewear if you're looking for simple product categories to cross-sell. A pair of leggings and a sports bra is a simple choice because who doesn't love a coordinated gym outfit? 
Basketball shorts and a sleeveless tank are another classic outfit.
Selling goods like water bottles and drawstring bags—everything that goes well with a good workout—can also help you expand your collection.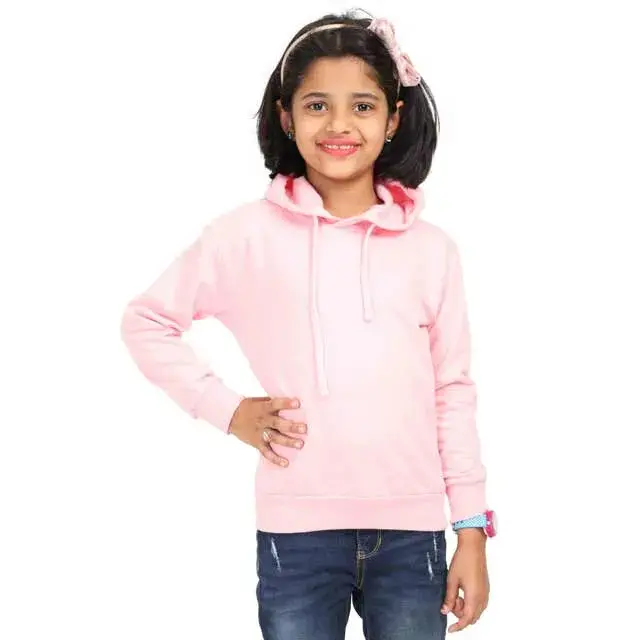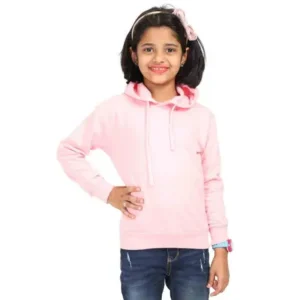 India is one of the biggest contributors to the global apparel retail industry and is quickly emerging as a hub for kids' clothing and fashion retailers. 
Consider selling children's clothing, such as rompers, t-shirts, and hoodies, if families make up your target market.
You can always make matching family garments, which are particularly popular around the holidays if you're more interested in adult apparel. It's a great way to increase the scope of your product offering.
Boys' and girls' wear are the two divisions of the kid's clothing market, which serves kids between 0 and 14. Having said that, the market share for boys' clothing in India has increased significantly recently.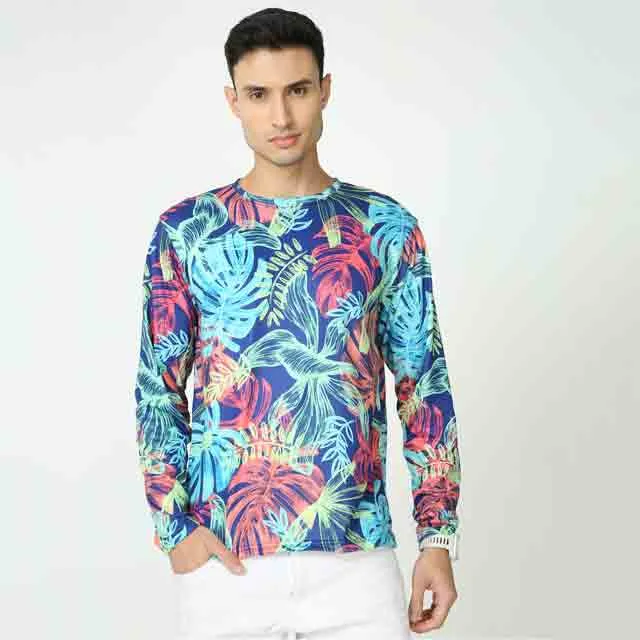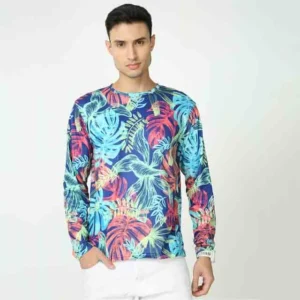 The fashion industry is seeing increased demand for AOP T-Shirts, particularly in the young market and streetwear. The Cut and Sew Sublimation Technology is used to create them. 
AOP t-shirts are created with a particular polyester, which is necessary for the sublimation ink to adhere to the fabric. These T-shirts work well for replicating intricate patterns and graphics and are excellent for full-coverage designs.
They can differentiate themselves from commonly printed T-Shirts by adding a distinctive and striking design.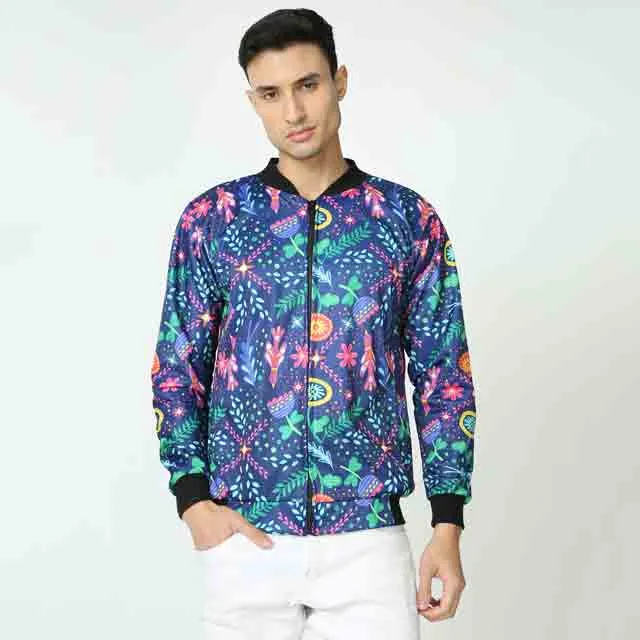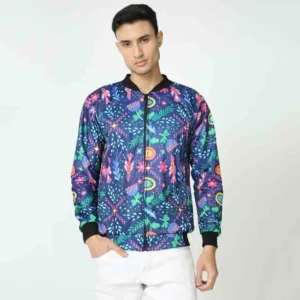 For many years, bomber jackets have been a prominent trend in clothing, and they are still a mainstay of modern style. 
The 1960s saw the rise of the bomber jacket fashion, which has since through numerous iterations. A product that delights the customer with an eccentric and humorous design can be made.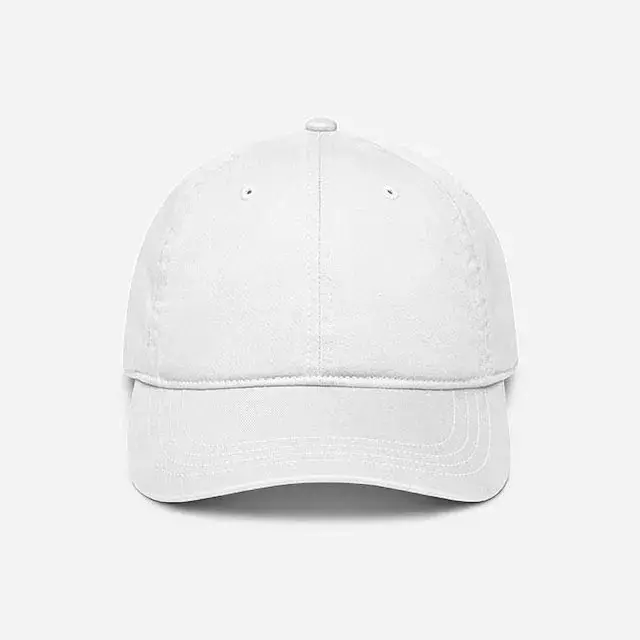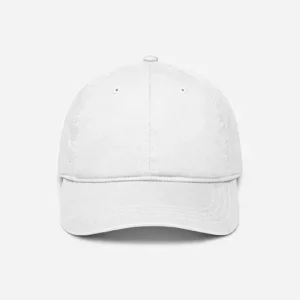 Anybody can improve their purchasing experience by adding accessories. For any specialised print-on-demand eCommerce store, phone cases, airpod cases, stickers, framed posters, and bandanas are excellent accessories.
For instance, phone cases are a perennial popularity. New smartphones are released every year, so if customers like the covers you sell, they'll return and buy one for their new phone.
Print-on-demand phone cases are consistently in high demand worldwide, according to Google Trends figures.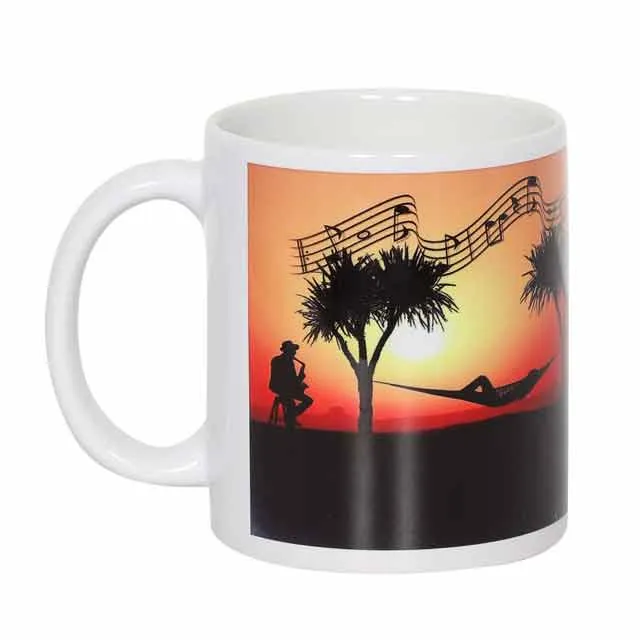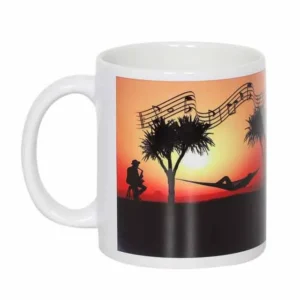 Another wonderful category that can be tailored to almost anything is mug; depending on the design, they might match a range of market sectors.
Mugs made on demand are usually bought as gifts for milestone occasions like birthdays and anniversaries.
On the other hand, brands and companies use print-on-demand mugs to enhance brand recognition among consumers and foster a sense of community among their workers.
Since 2021, print-on-demand mugs have gained a lot of traction and are a fantastic addition to your print-on-demand eCommerce store.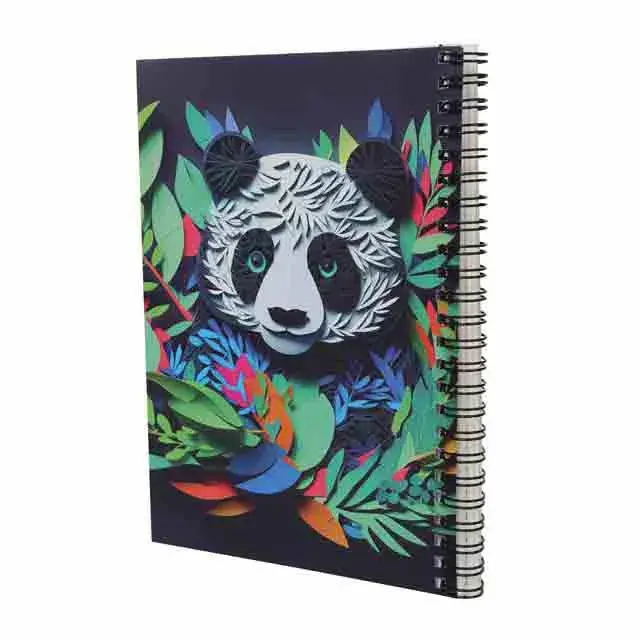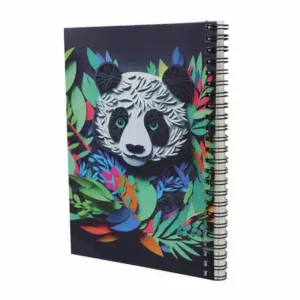 Other best-selling print-on-demand products are home and living products. The ease with which home decor can be cross-sold is its best feature. Take a look at a client who wants to buy a cushion from your print-on-demand eCommerce site. They'd likely purchase a canvas or poster to unify the area. 
Make sure framed art is at the top of the list if you plan to sell wall art online.
Because they offer a variety of genres and add sophistication to any environment, framed posters and canvas prints are popular forms of wall art.
Your product catalog will be able to appeal to a broad range of customers, from art lovers to novice home decorators, if you include framed prints.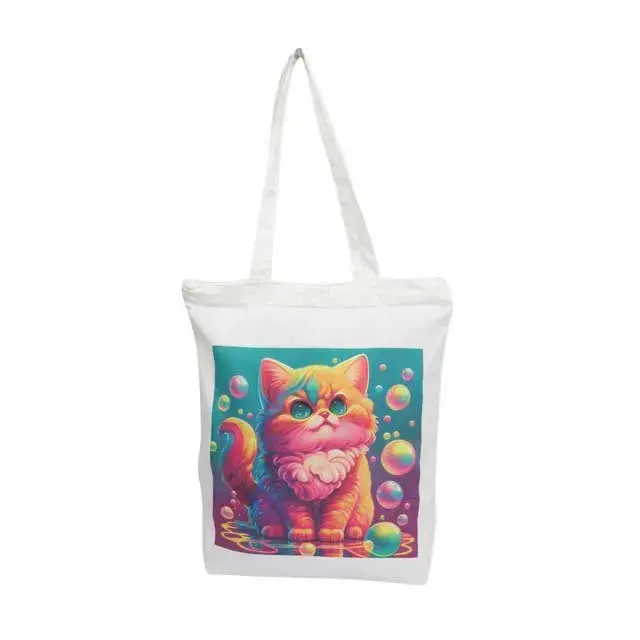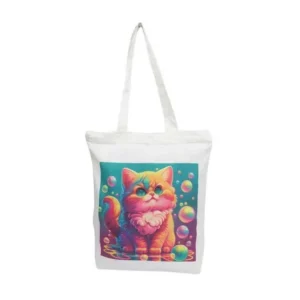 Given their ease of design, tote bags make great print-on-demand products to add to your line of products. The patterns may easily be scaled, modified, and recycled from other print-on-demand products because they are produced on a flat, rectangular surface.
Additionally, you can cross- or upsell the complimentary tote bag.
A great way to broaden your product offering is to select products thatmatch well with the rest of your collection. 
Customised accessories are very popular due to their distinctive features and distinctive designs.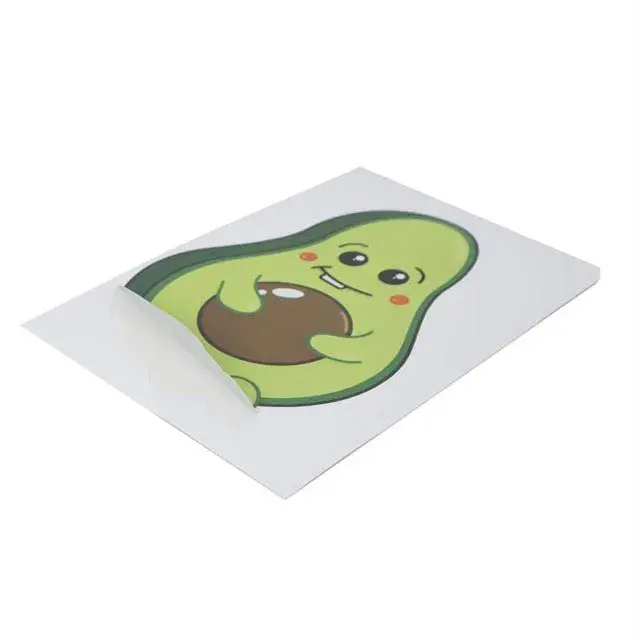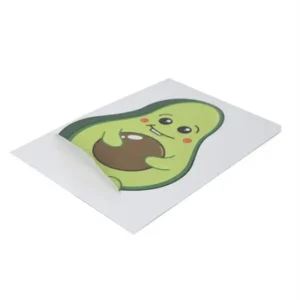 Custom stickers, believe it or not, are always well-liked in the world of print-on-demand. In 2020, the market for die-cut stickers was estimated at $179.7 million, and there are no indicators that it will decline any time soon.
Our personalised stickers can be used for merchandising, gifting, labeling, scrapbooking, and even personalising special occasions like weddings and birthdays. They are made from premium vinyl to ensure long-lasting stick and optimal print quality, making them a great item to sell in any custom merchandise store.
Frequently Asked Questions
With over 6+ years of experience in the industry, Ayushi excels in building strong customer relationships and guiding clients toward growth as a Brand Partnership Manager. She enjoys sharing her experience in her content.