Running a print-on-demand business is straightforward. However, you must take the initial steps to set your business up for success. 
After helping 7,000-plus entrepreneurs launch and run their print-on-demand businesses successfully, we have curated a list of print-on-demand business tips. 
Let's get straight into our top ten things to consider when launching a new business or expanding an existing one. Here's our best piece of advice:
Print-on-demand business tips
1. Don't just create products; create a brand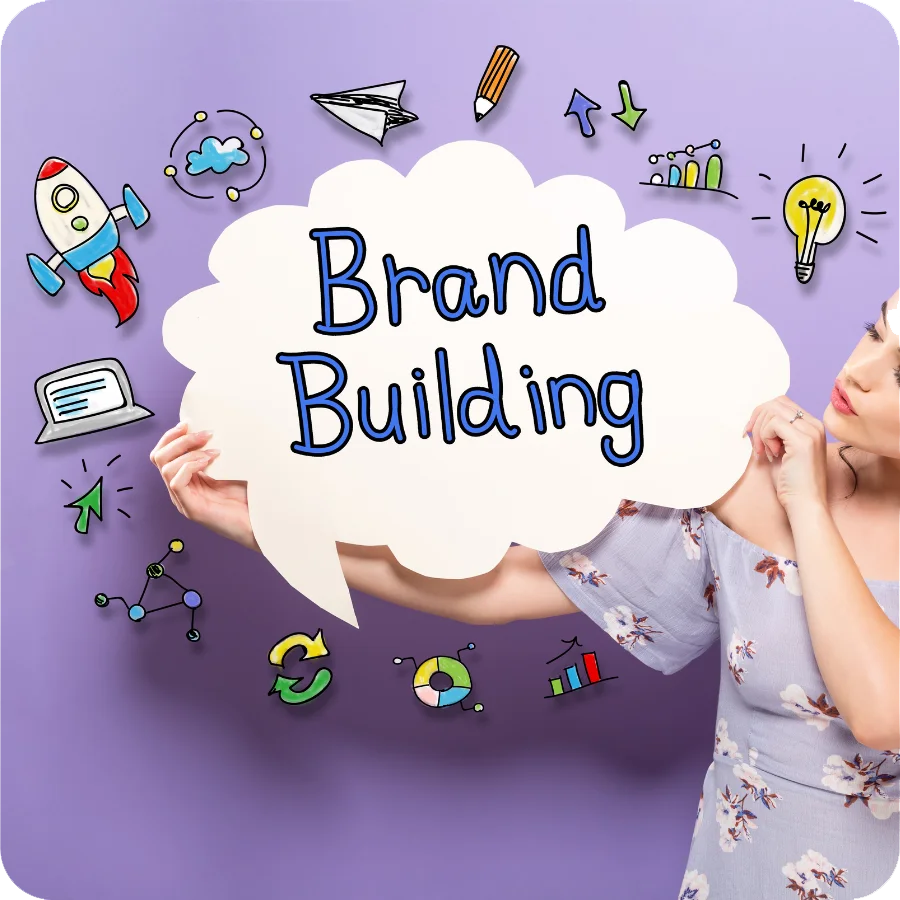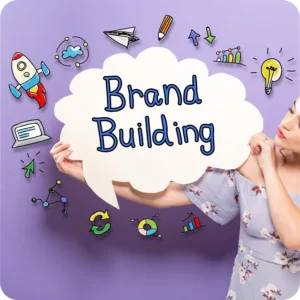 The first print-on-demand business tip is to build a brand. People wear your brand and not just your product. They talk about your brand; they remember your product through your brand. They create an opinion on your brand. Hence, don't just focus on your product. You may sell a top-quality plain product and still have a returning customer because of your brand. 
The most important thing is to create a unique brand name so that people can quickly identify your business wherever and whenever they are.
According to, "branding is the process of researching, developing, and applying a distinct feature or set of features to your organisation so that consumers can associate your brand with your products or services."
One of the print-on-demand suggestions is to create a memorable name.
To put it another way, branding includes all areas of your company that customers see and interact with, such as brand color, packaging, product design, customer service, and even the tone of your social media posts.
2. Choose the right product for your designs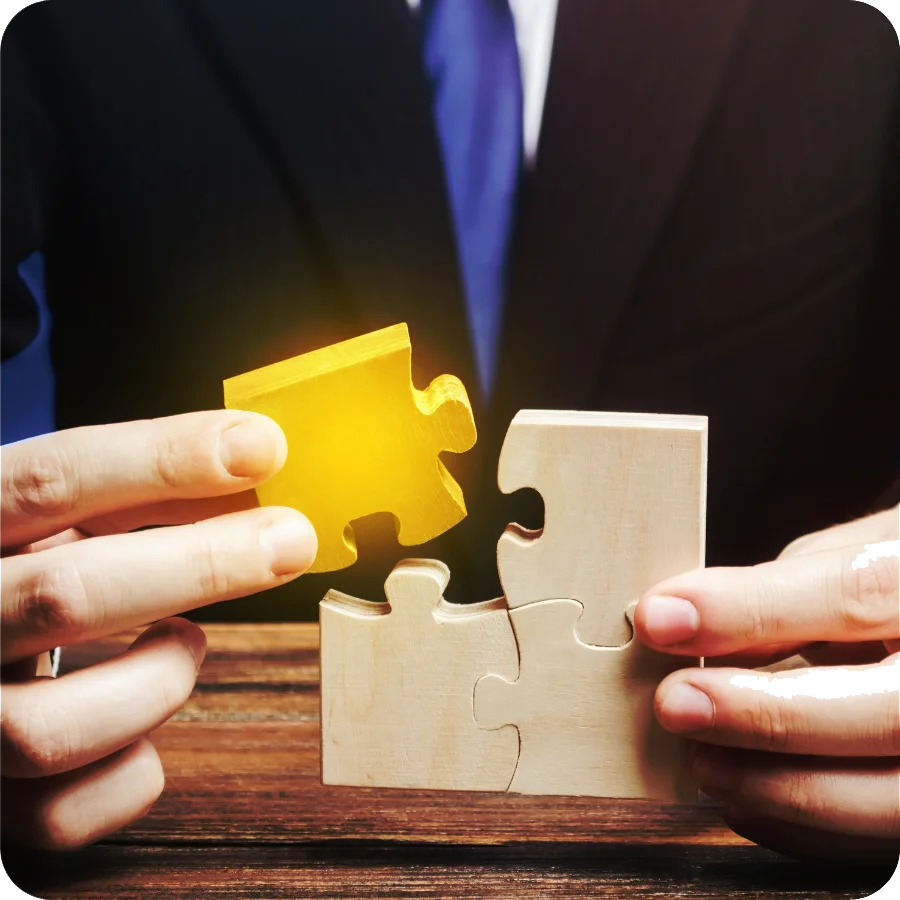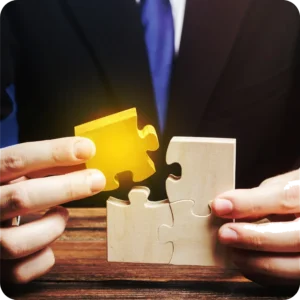 Once you've chosen the rightkinds of products to showcase your cool design, ensure that the product colors complement your design. Never put a red design on a red shirt. Check that any text against the backdrop color is legible.
Also, don't overburden your customer with color options. We've all had the experience of wanting to buy a new dog bowl on Amazon, but the sheer quantity of nearly identical options is so daunting that you spend an hour clicking around before deciding. A maximum of five color selections per product is recommended. m them.
3. Provide a wide range of products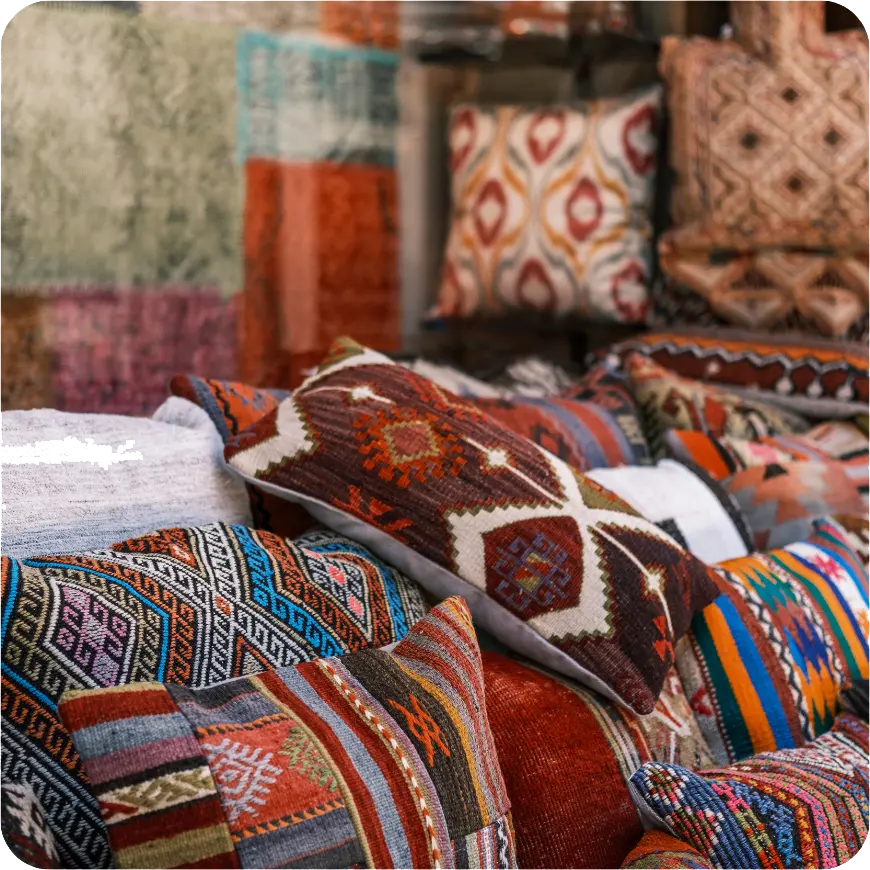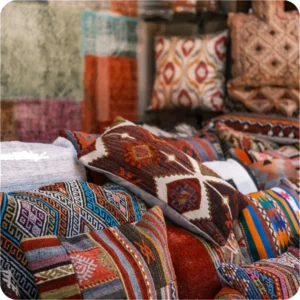 The next print-on-demand tip is to offer a variety of products. Print on Demand isn't only for T-shirts. You are increasing your revenue by diversifying your offerings and putting your design on several products. If you like a T-shirt design, consider whether it might work well on a mug, tote bag, cap, or pillow cover.
4. Optimise your website for SEO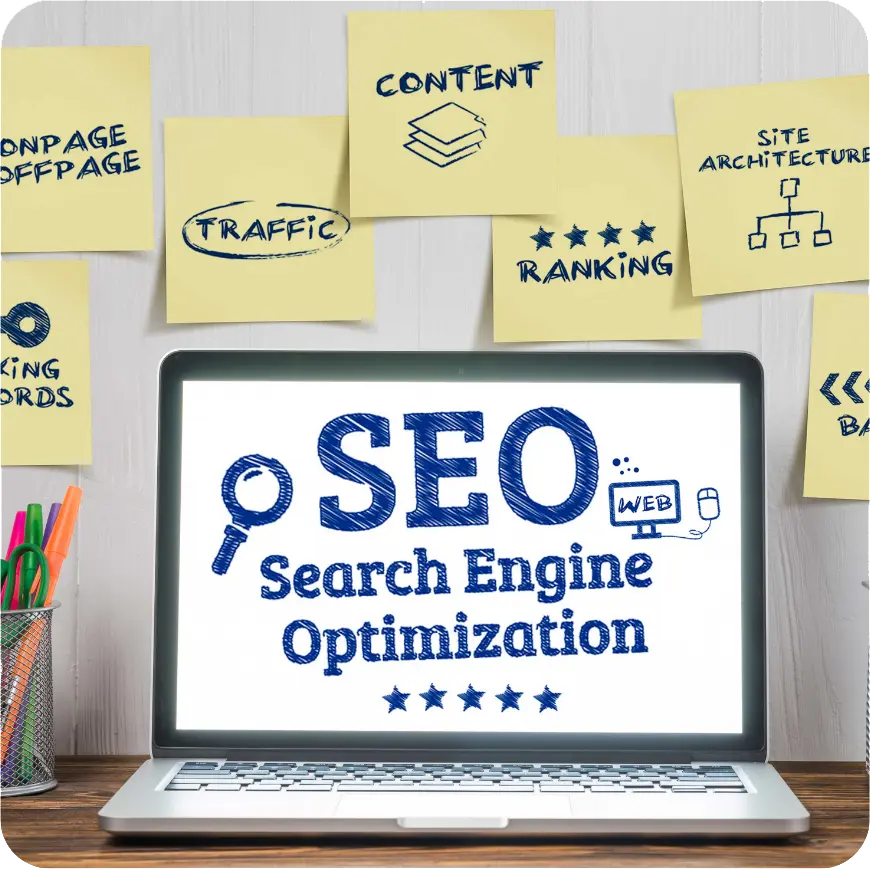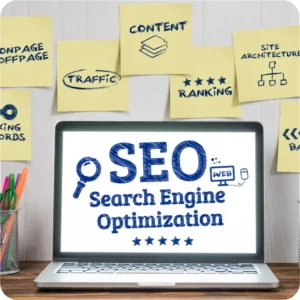 SEO stands for search engine optimization, which applies to search engines such as Google, Bing, and Yahoo, as well as online marketplaces such as Amazon and Etsy. Many successful print-on-demand providers emphasized the significance of SEO in print-on-demand marketing.
Even if your designs are flawless and you have a laser-like focus and determination, if you want to sell your products without relying on paid advertising, you'll need to understand the foundations of SEO.
Regarding SEO, you must restrict your focus on "keywords" to reach the proper target market. Double-check your listings and use tools like Google Keyword Search to find the products people are looking for so that your store may be laser-focused on what to sell and how people describe those items.
5. Work on your product pricing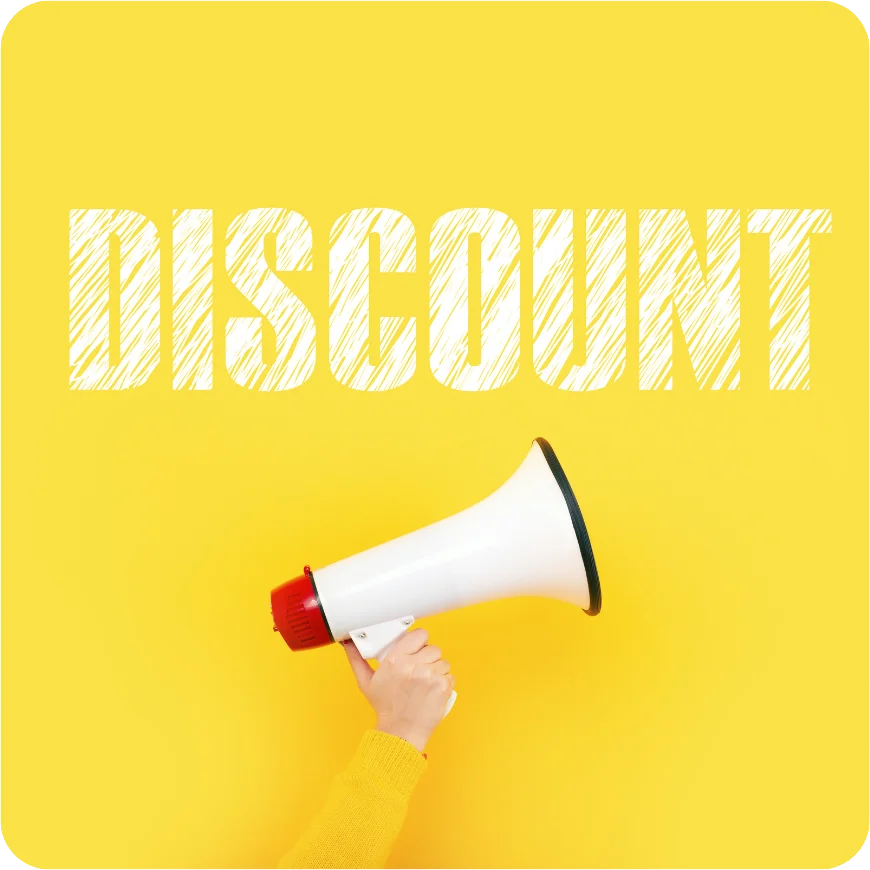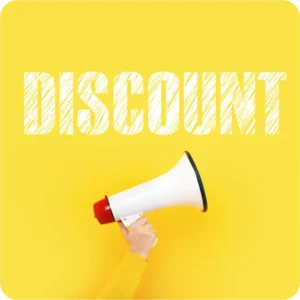 One trick you should know is attracting people to buy more than one item from your store. The bulk product discount is a wonderful way to persuade people to buy many things from you.
When clients buy goods from your store, it is always a good idea to display them the discount amount. Customers will be encouraged to buy more and more.
This works especially well for items where consumers have a strong incentive to buy in bulk, such as throw pillows, which offer a uniform look when purchased in bulk.
6. Strategise your marketing efforts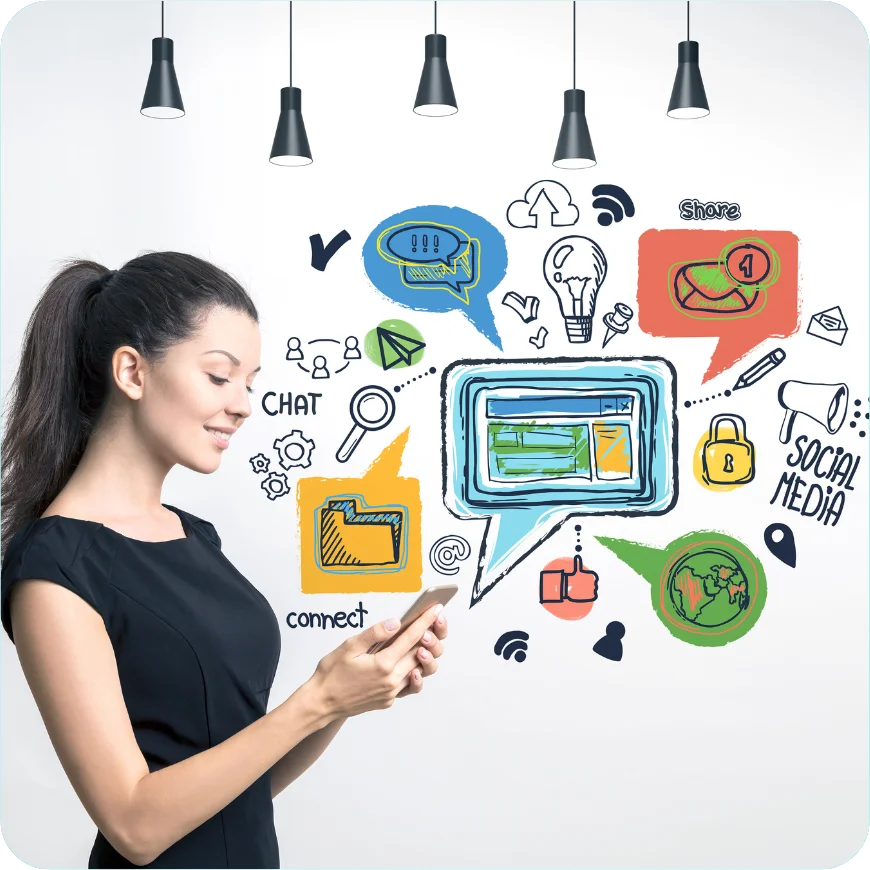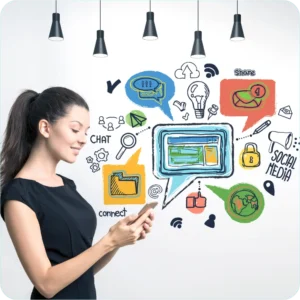 Create an effective marketing strategy to reach your target audience. Marketing is a critical component of your print-on-demand strategy. You must create a distinct brand and market it both online and offline while fighting with the competitors. A great e-commerce marketing strategy may make or break your company.
You should market your store across multiple platforms and websites as an online merchant. It is necessary to approach online advertising from a variety of perspectives:
Blogs and landing pages

Marketing using influencers

Email marketing helps to establish a marketing strategy.
You do not need a marketing background or strong brand identity to establish an efficient marketing plan. You can contact your customers and benefit from them if you deeply understand your items and the type of person they appeal to.
7. Collect customer feedback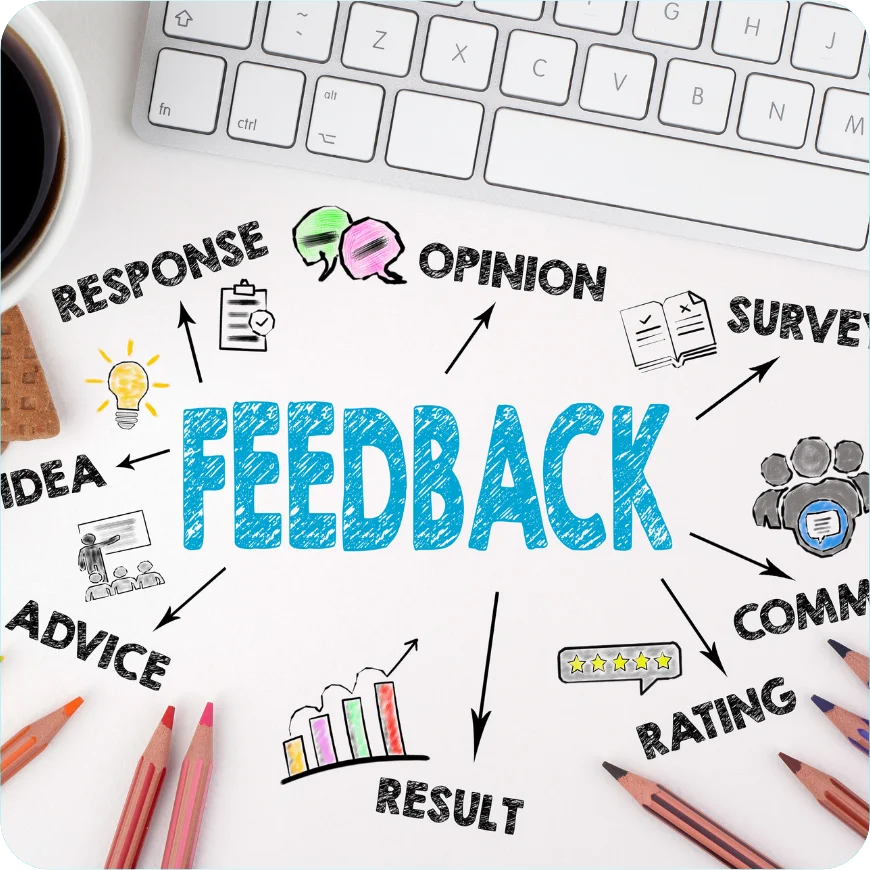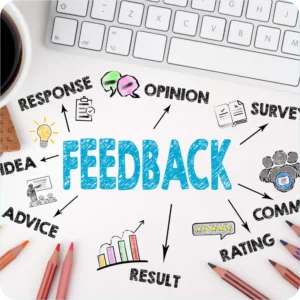 Gather positive feedback on your store. Customer feedback may create or ruin a company's reputation. As a result, you must always be cautious to achieve complete customer satisfaction. Otherwise, you may end up in hot water with a bankrupt firm.
On the other hand, if you receive many positive reviews on platforms, your print-on-demand enterprises will quickly thrive. If you see those magical five stars on your shop profile, people will have more faith in you.
Customers are more likely to spend more money with you if you have positive evaluations. So it's not only about staying in business; it's also about growing it.
Customer reviews help to build your internet reputation. Almost 90% of buyers believe that a company's internet reviews are as essential as a personal recommendation.
8. Don't just sell; connect with your customers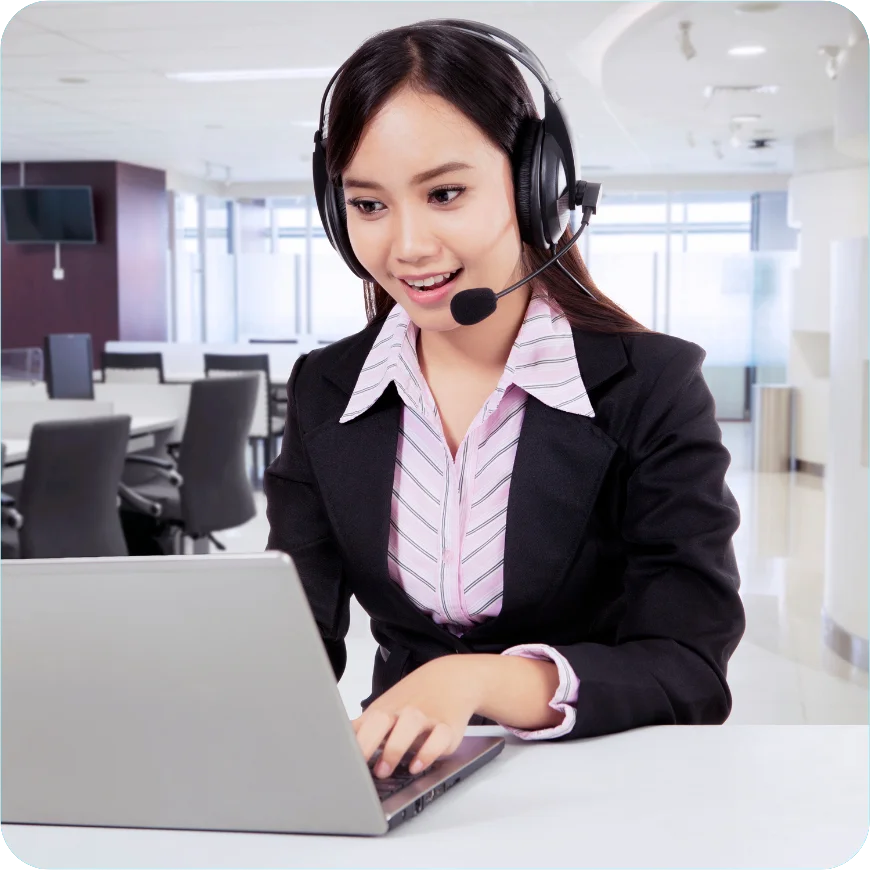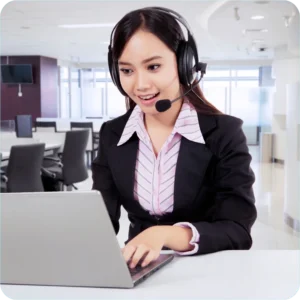 Follow up with your customers throughout the buyer's journey to ensure they are satisfied with their purchase. Customers will appreciate your commitment to providing excellent service if you send thank you emails or inquire about their purchasing experience. Your best marketing efforts will come from satisfied customers who tell their friends about your products.
9. Invest time and money to build a profitable business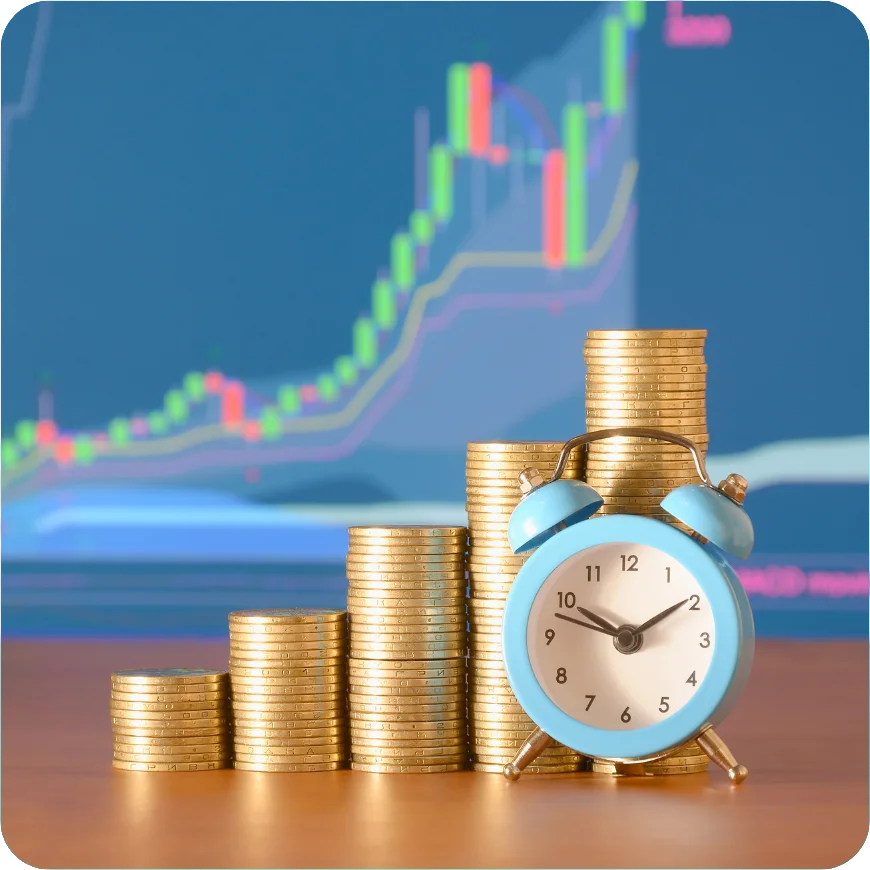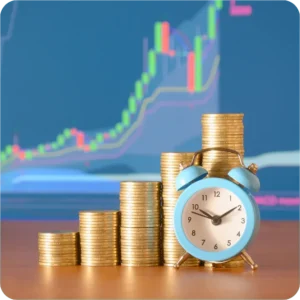 It's a good idea to anticipate early investment to get your Print-on-demand business off the ground. You'll need to devote time and attention to putting up your online store, designing designs, and budgeting for marketing and advertising. 
When you're ready to begin, plan how much time and money you'll need to invest and stick to it! For example, you may allocate six weeks to design, two weeks to focus on your website and social media platforms, and $500/500 € to Google advertisements, Facebook marketing, or Instagram advertisements.
10. Use Software Tools to Assist You in Your Success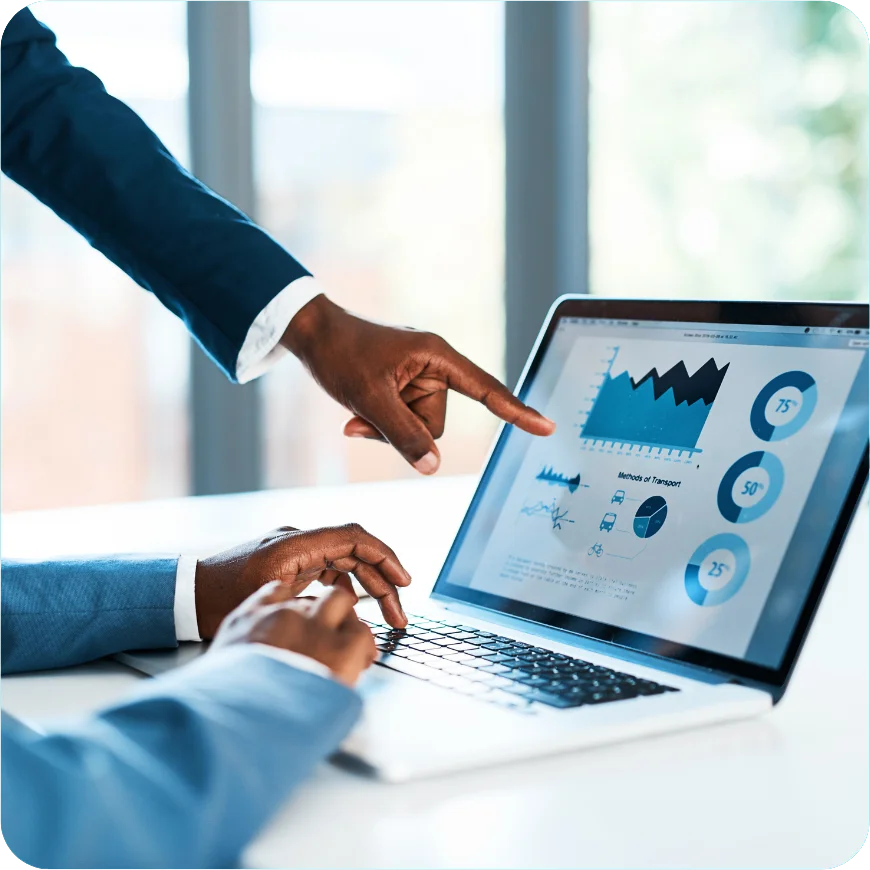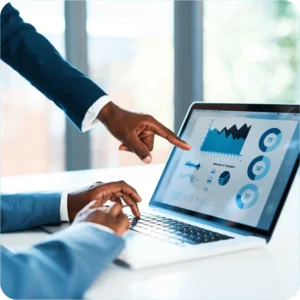 The last print-on-demand business tip is to use software tools. SEO and branding require patience, perseverance, a solid understanding of your product, and a print-on-demand marketing strategy. While you cannot do everything yourself, you can expect software or tools to manage your marketing tactics.
The main takeaway is that while the right software can save you much time, it cannot replace hard work and a smart marketing strategy.
Frequently Asked Questions
With over 6+ years of experience in the industry, Ayushi excels in building strong customer relationships and guiding clients toward growth as a Brand Partnership Manager. She enjoys sharing her experience in her content.